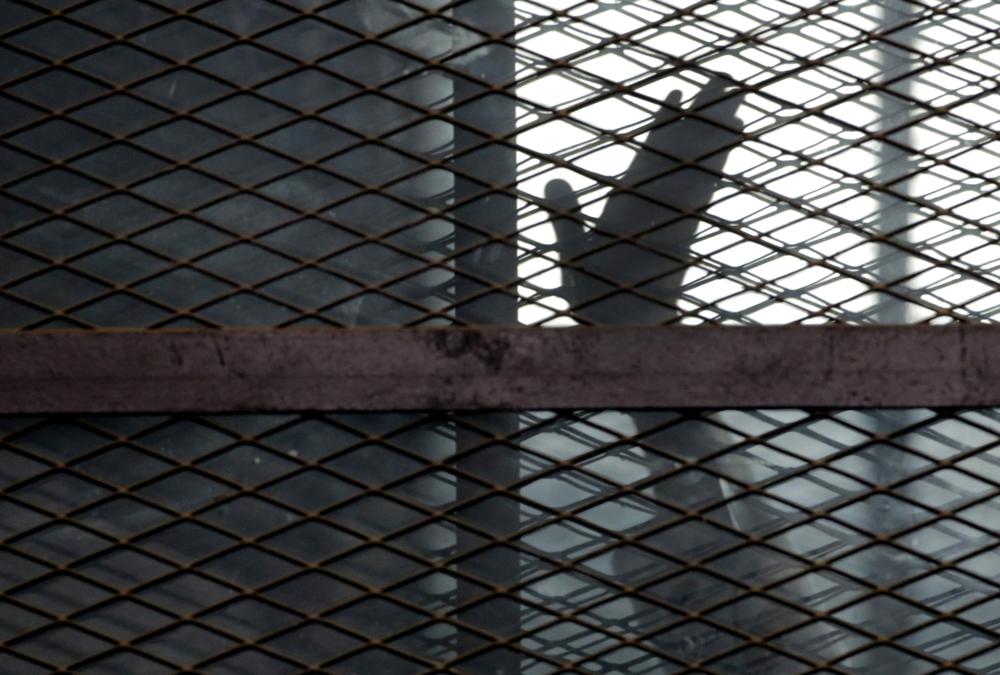 Egyptian authorities ordered the seizure of the funds of 20 Muslim Brotherhood figures, including six of the sons and daughters of Brotherhood leader Mahmoud Ghozlan.
The list included Yahya Mahmoud Sayed Abdullah Ghozlan, Anas Mahmoud Sayed Abdullah Ghozlan, Hagar Mahmoud Sayed Abdullah Ghozlan, Mohamed Mahmoud Sayed Abdullah Ghozlan, Yasser Mahmoud Sayed Abdullah Ghozlan, Abdul Rahman Mahmoud Sayed Abdullah Ghozlan.
The father, Mahmoud Ghozlan, is accused of managing armed committees that carried out terrorist attacks.
Ghozlan is the husband of Fatema al-Shater, sister of Brotherhood deputy guide Khairat al-Shater.
In 2020, the investigation authorities listed Mahmoud Ghazlan on the list of terrorism, in Case No. 2210 of 2014.
In these cases the defendants faced accusations of leading an illegal group aiming to disrupt the provisions of the Constitution and laws.
Also to prevent state institutions and public authorities from exercising their duties, to attack the personal freedom of citizens and public rights, and to harm national unity and social peace.
Ghozlan was also accused of attempting to change the regime by force, assaulting members and facilities of the armed forces and the police and targeting public facilities and places of worship for Christians with the aim of disturbing public order and endangering the safety and security of society.