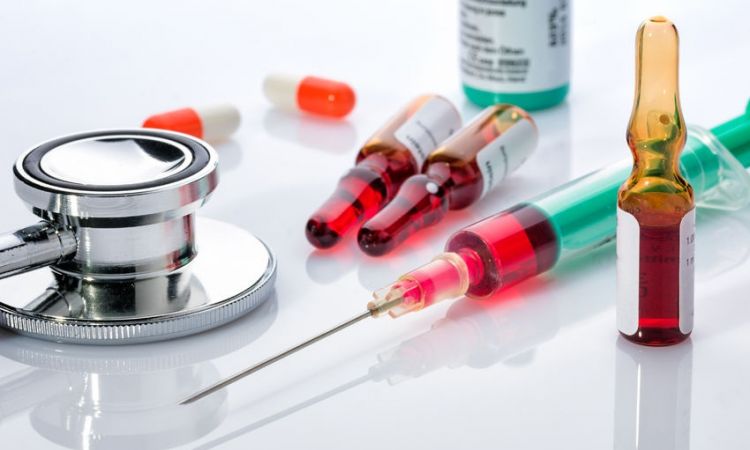 Egyptian health authorities warned against using a mix injection of antibiotic, cortisone, pain reliever, commonly known as the "Hitler Shot", to treat cold symptoms.
The usage of the concoction has already led to the death of a worker in Port Said several days ago.
Egypt is witnessing increase in coronavirus infections due to Omicron variant, with Egyptians largely are not adhering to precautionary measures, nor using facemasks.
The Ministry of Health has warned against using this injection used in the treatment of colds, explaining that one of the disadvantages of this injection is that it contains antibiotics, which do not treat cold as they are a viral infection.
Excessive use makes the body resistant to it in the long run.
Overuse of cortisone causes weak immunity, and is especially dangerous for patients with diabetes and high blood pressure.
And overusing pain relievers and antipyretics can lead to health problems for patients with liver, heart, diabetes conditions and asthma. It can also cause stomach ulcers and impair the functioning of the kidneys.
The Health and Population Ministry said that people must not take medicines without a prescription from a physician.
The head of the Scientific Committee to Combat Coronavirus Hossam Hosni slammed the shot as 'unacceptably absurd.'
During a telephone interview with Ahmed Moussa's "On My Responsibility" show Hosni stressed that the law criminalizes obtaining drugs without consulting a doctor.
Hosni pointed out that painkillers from aspirin derivatives may lead to death, and the Hitler Shot does not treat coronavirus infection.