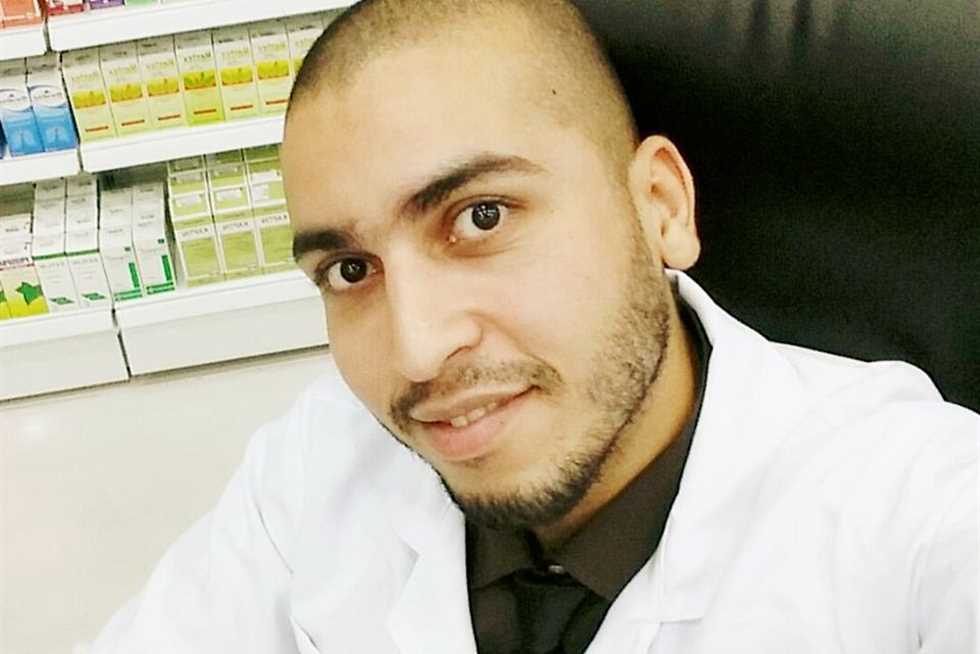 Egypt's Minister of Immigration and Expatriate Affairs Nabila Makram visited the family of murdered Egyptian pharmacist Ahmed Taha on Friday to offer her condolences, after he was killed in Saudi Arabia's city of Jazan.
During the visit, Makram said: "We are confident in the legal procedures in Saudi Arabia and the judiciary's punishment of the murderer," reassuring the family that the authorities taking all measures to ensure the speedy return of the body to Egypt.
Taha, 29, died on Thursday evening after being stabbed seven times by a Saudi citizen.  Local authorities detained the suspect 20 minutes after the incident, according to Saudi newspaper "Okaz" which said that the CCTV cameras helped security services identify the killer, leading to his arrest.
The minister stressed that the Egyptian embassy is working to speed up the procedures for the return of the body, and to ensure that the legal procedures and follow-ups of the investigations with the culprit go through.
The minister also conveyed condolences to the Egyptian community in Saudi Arabia to the young man's family.
Dr. Mona Taha, the victim's sister, called on the Egyptian authorities to expedite the process of transferring the body of her brother to Egypt as soon as possible for burial.
In statements to Al-Masry Al-Youm, she said that: "What happened with my brother is not the result of a clash; it is an act of deliberate murder. My brother's killer is not a patient with mental disease, but he is a criminal."
Edited translation from Al-Masry Al-Youm