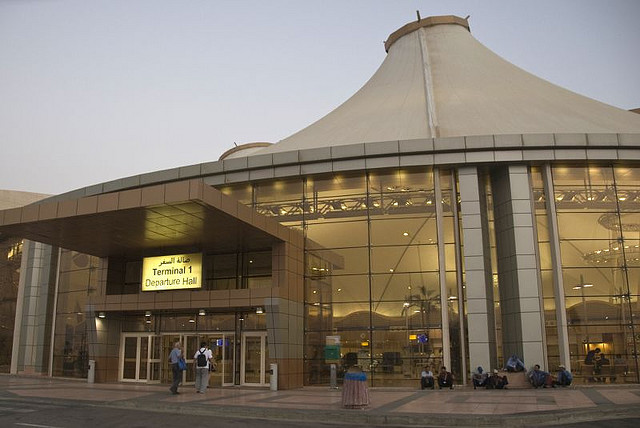 German diplomat Christopher Jones and his family were barred from passing through Sharm el-Sheikh International Airport on Thursday as he did not have the proper documents, according to Hossam Tambour, the director of Sharm el-Sheikh airport.
Jones, who who represents the mission of the German embassy in Israel, did not carry his diplomatic passport or any official visa documents allowing his entry into Egypt.
The diplomat and his family were barred upon instruction given to the airport's passport officers from deputy foreign ministers.
Tambour emphasized that authorities applied the regular rules and procedures of inspection required for both diplomats and regular travelers entering Egypt.
In October, another German diplomat, Joseph Martin, who served as an undersecretary of the German embassy in Israel, was also denied entry after he did not hold a visa to enter the country.
Edited translation from Al-Masry Al-Youm