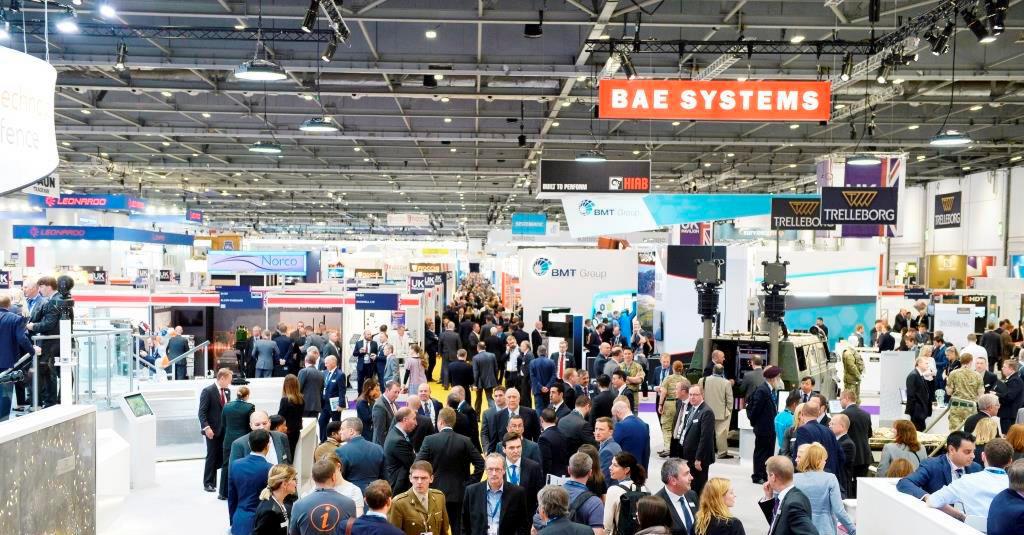 Egypt's armed forces will organize the first Egypt Defense Expo (EDEX 2018) from December 3-5, 2018 in Cairo under the auspices of President Abdel Fattah al-Sisi to present the latest military technology, equipment and systems across land, sea and air.
Around 316 international defense companies, manufacturers and suppliers from 41 countries will participate in EDEX 2018.
The EDEX also allocated military pavilions for 19 countries to display their military equipment.
There will also be 10,000 senior military personnel and suppliers attending the EDEX to become familiar with the tri-service revolutionary products and facilities in the defense industries.
EDEX will provide outstanding business opportunities for companies specializing in the following technologies and services: air defense systems, air-to-ground and coastal defense systems, anti-piracy technologies, anti-tank/wall breaching weapons systems, and more.
Edited translation from Al-Masry Al-Youm