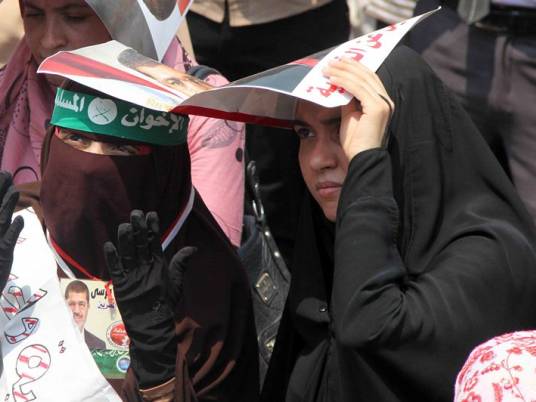 Egyptian troops were securing the central Cairo studios of state television on Wednesday, the head of state television and radio said.
Shoukry Abu Amira said in remarks carried by state newspaper Al-Ahram that Republican Guards had been securing and protecting the building for the past several days.
As a deadline approaches when the army high command is expected to step in and reorder Egypt's political institutions, security sources said staff not involved in working on live broadcasts had left the building.
Amira denied reports that the studios had been evacuated.

Security sources have said that armoured vehicles are patrolling the streets outside the building.