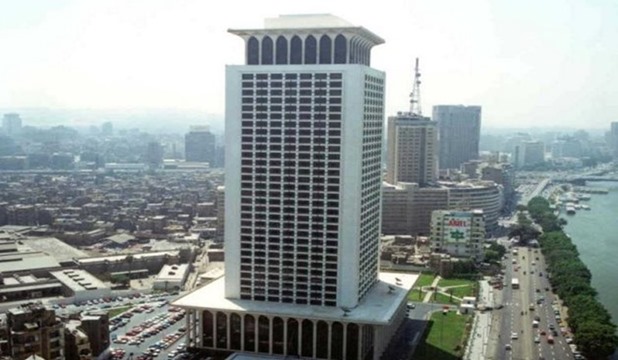 Egyptian Ambassador to Belgium Badr Abdel Aati has emphasized the importance of providing the necessary support to Egypt by the European Union to help the country face repercussions of the Russia-Ukraine crisis that affected the Egyptian economy, especially with regard to food security.
The region, including Egypt with a population of 104 million, has been affected by a sharp rise in the prices of wheat and agricultural crops, Abdel Aati added.
The ambassador made the remarks as part of his speech as a keynote speaker at the annual conference held by the European Commission on the future of the agricultural sector in the European Union and the outside world.
Attended by nearly 700 participants, this year's edition has focused on the sustainable agricultural food system amid the repercussions of the Ukrainian crisis.
Abdel Aati reviewed the very negative consequences of the Ukrainian crisis for the Egyptian economy, especially as regards the supply of agricultural crops and basic foodstuffs, foremost of which are wheat and edible oils, given that Egypt tops the list of countries importing wheat from Ukraine and Russia, which together constitute 80% of its foreign imports.
He also talked about the steps taken by the Egyptian government to face the negative impacts of the Ukrainian crisis, especially as regards providing agricultural crops.
MENA