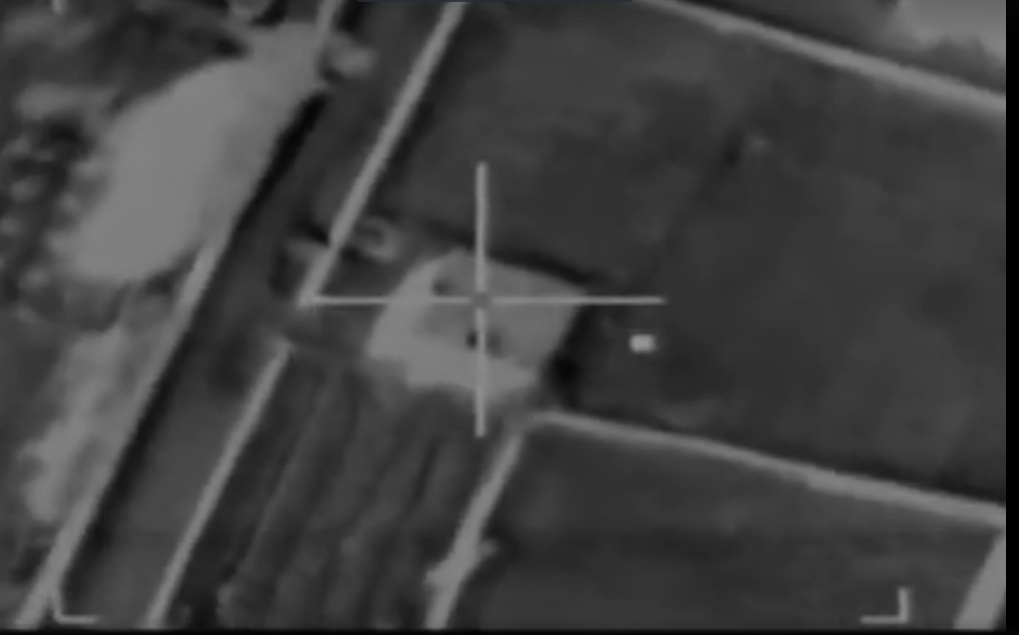 The Egyptian Air Forces managed on Tuesday to curb an attempt from militants to penetrate Egypt's western borders, destroying twelve vehicles loaded with weapons that tried to pass the borders, the army spokesperson Tamer El Refaay said in a statement.
According to the statement, the Egyptian Air Forces monitored the presence of the twelve vehicles while they attempted to cross Egypt's western borders; the vehicles were loaded with different types of weapons.
Meanwhile, in a separate statement, the army official spokesperson said that the armed forces affiliated to the Third Field Army managed on Monday to arrest six suspects who are believed to be supporters of militants based in North Sinai.
Since 2014, the Egyptian Armed and police forces have engaged in a military confrontation with the IS-affiliated group of Sinai Province, previously known as Ansar Byat El Maqdis.
The extremist and militant group Sinai Province is considering police and army personnel as apostates, for not applying Islamic rule and supporting the current government; therefore they are justifying their killing.
For the sake of eliminating this group, army and police forces have launched intensive, sweeping military operations that have targeted the stationing points of the Sinai Province militants in North Sinai.
Thus far, the sweeping operations left effective results in countering the presence of Sinai Province militants in North Sinai; they have further led to the death of many militants affiliated to the group and the arrest of others.