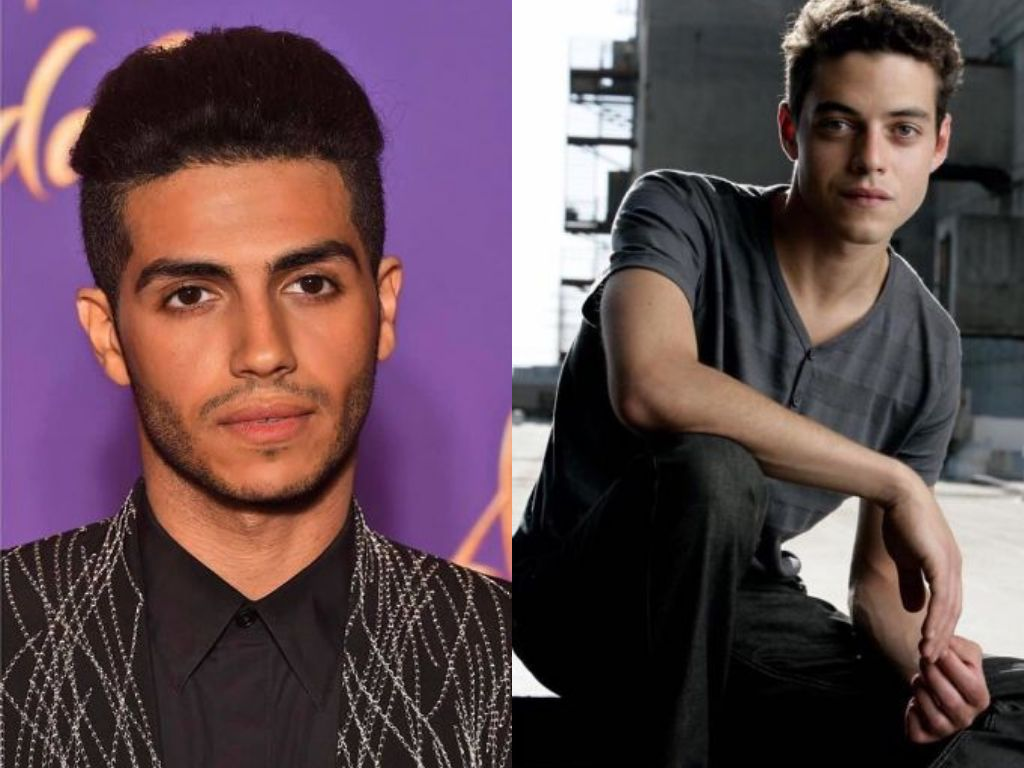 Gouna Film Festival COO Bushra said that the Egyptian-American actor Rami Malek will not participate in the activities of the Gouna Film Festival 2019 as he will be shooting the twenty-fifth installment of the James Bond spy series "No Time to Die" in the United Kingdom.
Bushra added during a press conference in Cairo that Malik also failed to attend the two sessions in 2017 and 2018 because he was shooting movies.
Malek won the Oscar for Best Actor at the 91st Academy Awards for his exceptional portrayal of Freddie Mercury, the legendary frontman of the British rock band Queen, in the biopic film "Bohemian Rhapsody".
Besides his brilliant performance in "Bohemian Rhapsody", Malek is known for his role in the USA Network television series "Mr. Robot". He has received several awards for the role so far, including the Golden Globe, Screen Actors Guild Award, BAFTA, and more.
The Egyptian-Canadian star of Disney's Aladdin (2019) Mena Massoud is set to participate in the third edition of the El Gouna Film Festival (GFF) which will kick off September 19 and run until September 27.
Massoud grabbed the world's attention after he was chosen by director Guy Ritchie to play the title role in "Aladdin", which achieved booming success. The film's worldwide box office revenues exceeded $724 million, which is more than three times its $183 million budget.