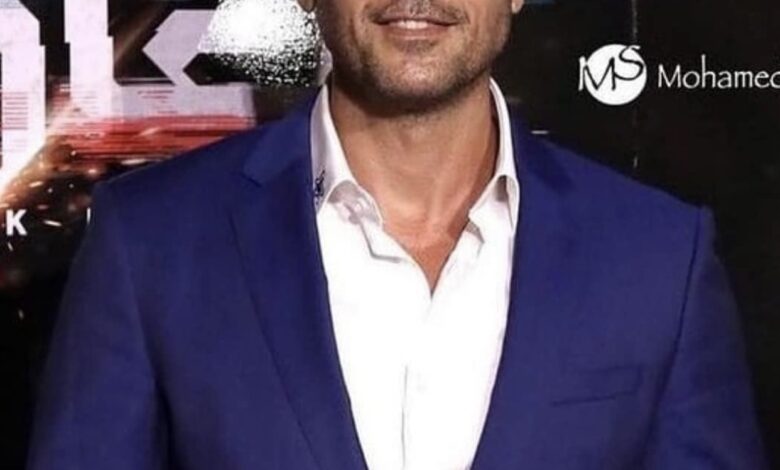 Egyptian actor Ahmed Ezz on Tuesday celebrated the premiere of his new movie "Al-Aref" in a major cinema complex in New Cairo.
The screening was attended by the likes of actors Ahmed Fahmy, Mostafa Khater, Ahmed Khaled Saleh, Mohamed Gomaa, Karim Fahmy, Akram Hosni, Hanadi Muhanna, Mohamed Abdel Rahman "Tota" and Mustafa Baset, Lebanese star Carmen Basibes, the film's screenwriter Mohamed Sayed Bashir, director Ahmed Alaa and producer Ahmed Badawy.
"Al-Aref" stars Ahmed Ezz, Ahmed Fahmy, Mustafa Khater, Mahmoud Hamida, Carmen Basibes, Ahmed Khaled Saleh, Hazem Ihab.
It tells the story of Youns, who lives with his wife and infant daughter in an apartment in downtown, steals from a bank via the Internet and enters into a conflict with a dangerous gang.