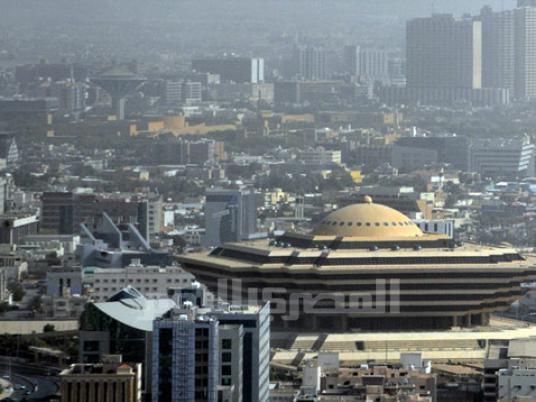 An Egyptian citizen accused Saudi authorities of detaining and beating his sons in Jeddah and forcing them withdraw lawsuits filed against their work sponsor in Saudi Arabia.
Mesbah Abdel Azeem Amer's sons, Mohamed and Ibrahim, traveled to work at the Ateeq milk factory in Medina two years ago, he told Al-Masry Al-Youm. They were able to obtain drivers' licenses, so they distributed the factory's products.
According to their father, everything was good until two months later, when factory officials allegedly falsified bills.
Ibrahim was prevented from working for a month, and the two brothers' residencies were withdrawn, so they filed reports against the officials.
Amer said that Saudi authorities arrested them on 23 July. They were held and beaten at the prosecutor's office, then released the following day when they went to hospital and asked for a medical report about their conditions. The Egyptian consulate in Jeddah allegedly did nothing after they asked for help.
In a phone call with Al-Masry Al-Youm from Saudi Arabia, Ibrahim said he and his brother were beaten and tortured and that they are staying in the street without residency, passports or money. They called on President Mohamed Morsy to intervene.
Edited translation from Al-Masry Al-Youm