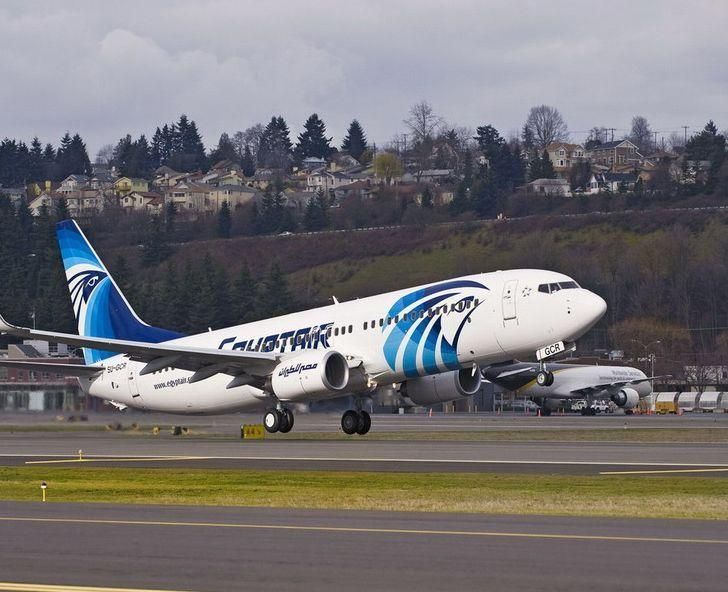 EgyptAir urged customers booking to/from any of Saudi destinations including Jeddah,  Medina, Riyadh, Dammam, and Qassim to call 1717 for further information, following the Saudi Kingdom's decision to suspend all international flights from December 21 until December 27.
Egypt has officially entered the second wave of the pandemic, after coronavirus infections have risen over the the past three weeks.
In an interview with the "Manshet" TV show, Egypt's Presidential Health Advisor Mohamed Awad Taj al-Din explained that this is due to the winter season combined with a slacking of precautionary adherence in certain areas.
He explained that Egypt already has long experience in dealing with with diseases and epidemics such as tuberculosis, SARS and swine/avian flu.
The state has begun preparing after warning of rising infections during the winter season, he said, which include readying hospitals, medicines and devices.