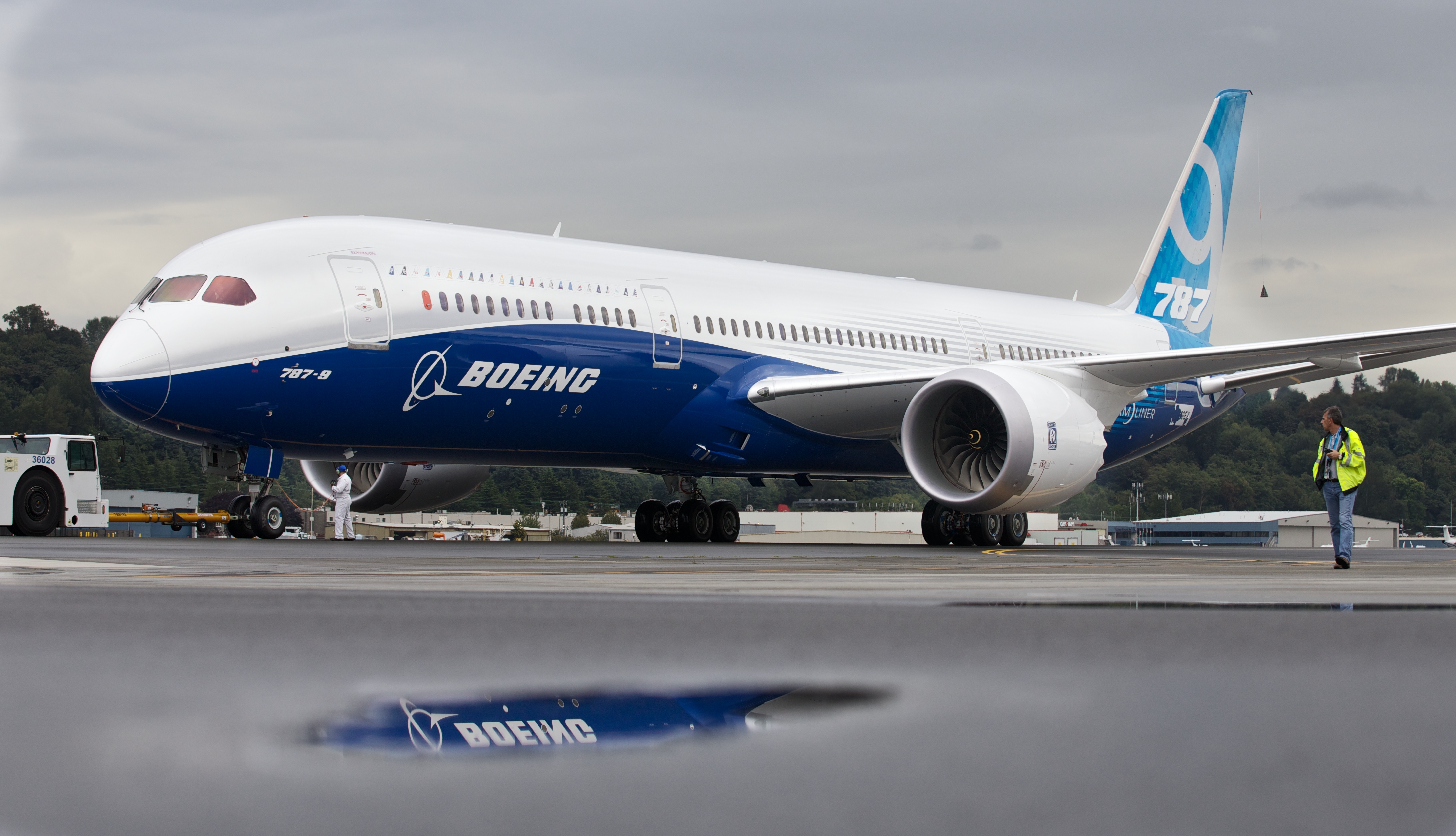 The global manufacturer of airplanes Boeing stated that EgyptAir would receive the third Boeing Dreamliner B787-9 model on Saturday as part of a US$6 billion deal signed in 2018 for the purchase of six planes.
The company clarified that a delegation of senior engineers and pilots have executed the necessary tests on the third plane before delivering the plane to EgyptAir.
EgyptAir will receive the fourth and fifth planes within the coming days, the company added.
A marketing analyst in the company said that the Boeing Dreamliner B787-9 model was the best-selling model worldwide.
The regional director of sales and marketing for the cabins of Boeing planes affirmed that the planes will suit various travelers' preferences and achieve high levels of entertainment and flexibility.
The Boeing 787 Dreamliners are powered by Rolls Royce engines to fly over long distances up to 14,800-15,700 km. The plane capacity ranges between 210 to 330 passengers. It is one of the most efficient aircrafts regarding fuel consumption.
The Boeing 787 Dreamliner is an American long-haul, mid-size, wide-bodied, twin-engine jet airliner made by Boeing Commercial Airplanes. The planes seat 242 to 335 passengers in typical three-class seating configurations.
EgyptAir signed contracts with Boeing last May on the sidelines of the Dubai Airshow to purchase 54 aircraft of various models marking the largest deal in the company's history, estimated at US$6 billion. These models include 15 Airbuses, six Boeing 787 Dreamliners, and 24 CS300 aircrafts with a total value of US$2.2 billion.
Edited translation from Al-Masry Al-Youm