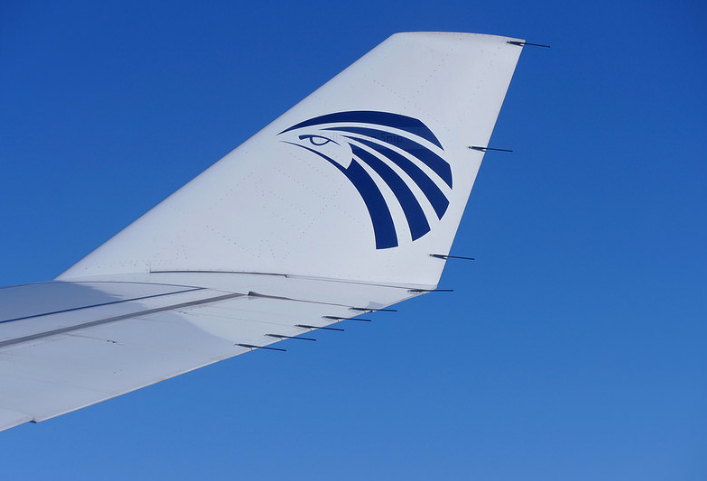 EgyptAir has officially announced its return to the public starting on July 1 and its timetable for flights.
The airline assured it remained committing to delivering a safe travel experience, and guided customers to its Coronavirus Precautionary Measures page for more information on the measures it is now taking against the disease.
In its statement, EgyptAir outlined that the first week of July will see flights begin for the following destinations: Abu Dhabi, Addis Ababa, Amsterdam, Athens, Beirut, Berlin, Brussels, Budapest, Copenhagen, Dubai, Erbil, Frankfurt, Istanbul, London, Milan, Munich, New York, Paris, Rome, Sharjah, Toronto, Vienna and Washington.
And from July 8 to July 18, flights will begin for Baghdad, Dar es Salaam, Guangzhou and Geneva.
For all bookings done before June 15, the airline recommended that all passengers reconfirm their bookings for flights running from July 1 to September 15.
EgyptAir President Roshdy Zakaria assured earlier this month that there will be no increase in airline ticket prices once air traffic resumes.
In statements on the sidelines of a press conference held at the Ministry of Civil Aviation, Zakaria announced a package of discounts to encourage tourism and help reduce ticket prices.
He added that in the event of low attendance some flights will be merged, depending on the reservation percentage, but it is still too early to tell and the company is currently observing the turnout rate after allowing passengers to buy tickets.
Passengers can now book tickets to European destinations, the US, Middle Eastern countries and the Gulf states, he said.
As for Africa, tickets are available to Sudan and China only.
And Minister of Civil Aviation Enaba announced on June 7 that air traffic in all Egyptian airports would resume staring July 1, in accordance with preventive and precautionary measures to coexist with the coronavirus outbreak, while flight reservations have reopened in all airline offices.
The Ministry of Civil Aviation announced the suspension of civil aviation traffic in Egypt since March 19, excluding air cargo flights, charter flights only for tourist groups already in Egypt who want to return home, international medical flights and domestic flights.