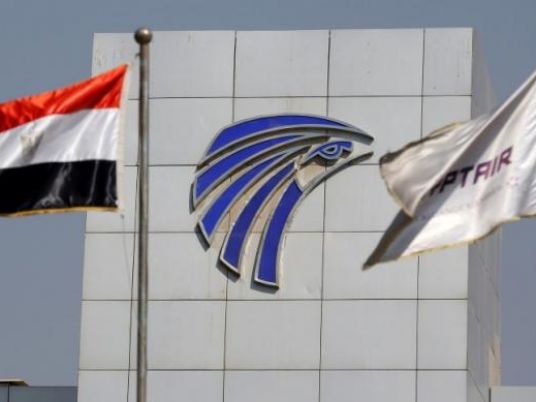 EgyptAir now requires customers traveling from Egypt to the Emirate of Sharjah starting from May 1  and to Dubai and Abu Dhabi in the United Arab Emirates starting on May 9 to bring a PCR analysis certificate confirming a negative COVID-19 result no less than 72 hours before flight departure time.
EgyptAir also requires that the presented certificate contains a QR Code showing an image of the original report for review by EgyptAir before departure and the airport officials upon arrival.
A company statement said that its request to submit the test comes in light of instructions received from the relevant authorities in Sharjah, Dubai and Abu Dhabi airports.
The company called on its customers to adhere to precautionary safety measures such as wearing a face mask while being at airports and onboard the plane.