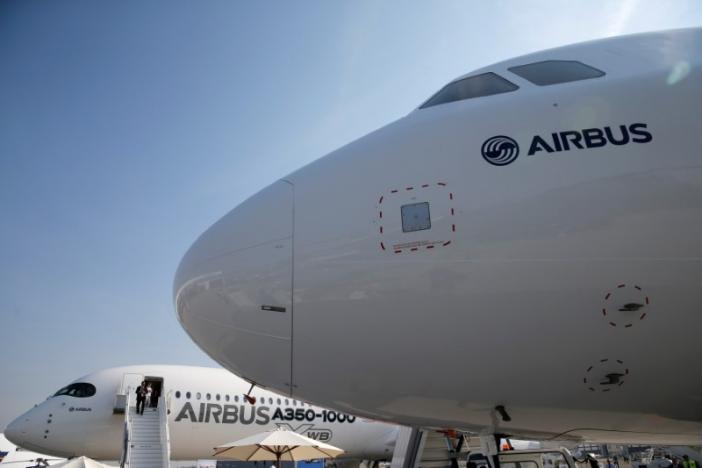 Egypt received the second new Airbus Su-GEY A220-300 on Tuesday at Cairo International Airport, coming from Merbel factory in Canada on flight number MS3330 as part of EgyptAir's strategic plan to upgrade its fleet, the Chairman of the EgyptAir Holding Company Ahmed Adel announced.
The plane is the second from a total of 12 aircraft of the same model to arrive successively until June 2020.
The aircraft will operate on regional and domestic routes in the coming period, besides other models that have recently joined the EgyptAir fleet.
The President of EgyptAir Airlines Ashraf al-Kholy said that the A220-300 has 140 seats with comfortable distances, providing every traveler with the greatest comfort and luxury.
In addition to luxurious seating, the aircraft is also equipped with Wi-Fi Internet services and video streaming services, which allows customers to watch many entertainment items on their mobile phones, computers or tablets.
EgyptAir signed a contract with Canadian company Bombardier Inc. to buy 12 Bombardier CSeries (renamed A220) aircrafts to be delivered starting September and ending May 2020. Airbus acquired the A220 single-aisle jet last year from Bombardier Inc.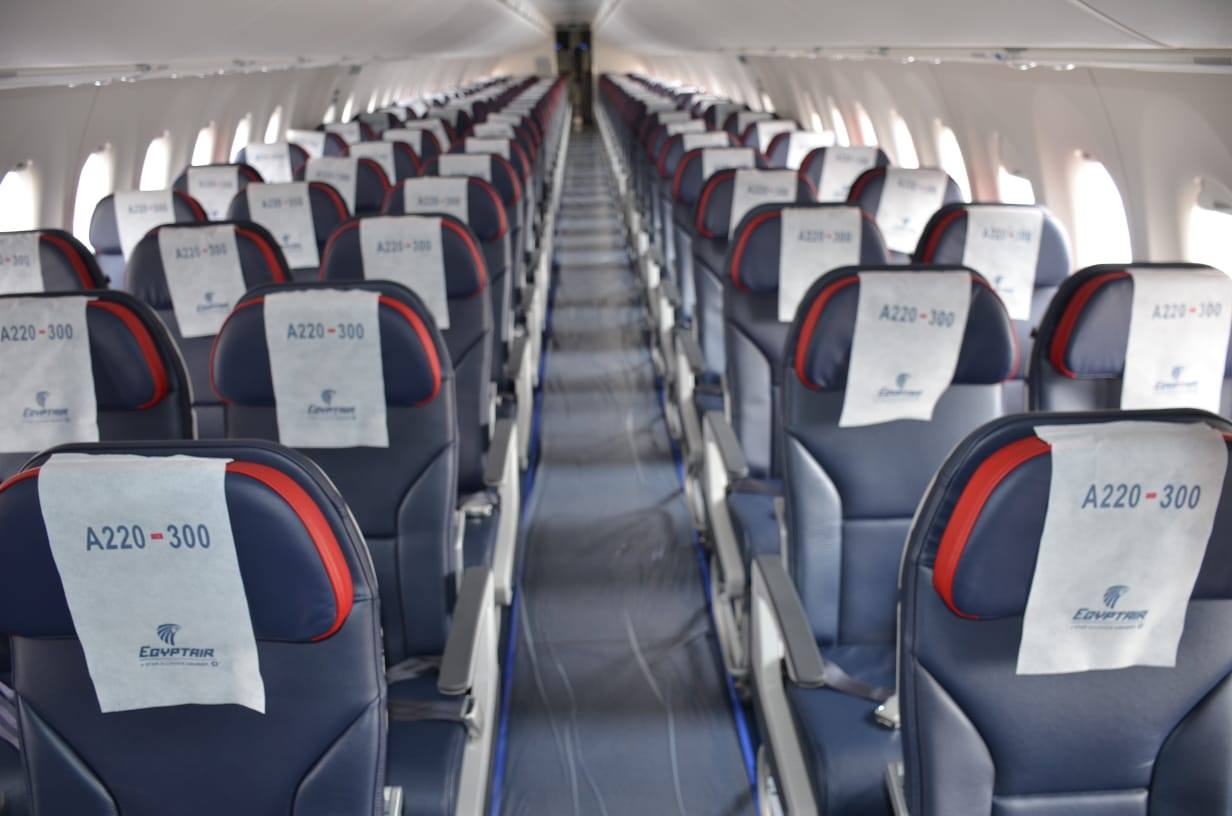 The larger member of the A220 Family – the A220-300 – was specifically designed and built for the 120-160 seat market. It fuses performance and technology, allowing airlines to connect distant points on continents or sectors between which travel was previously unprofitable or impossible.
Other models EgyptAir has received include the Boeing 787-9 Dreamliner, which EgyptAir contracted Boeing for the purchase of six aircrafts of this model as part of the company's fleet modernization plan. The final Dreamliner arrived on August 14.