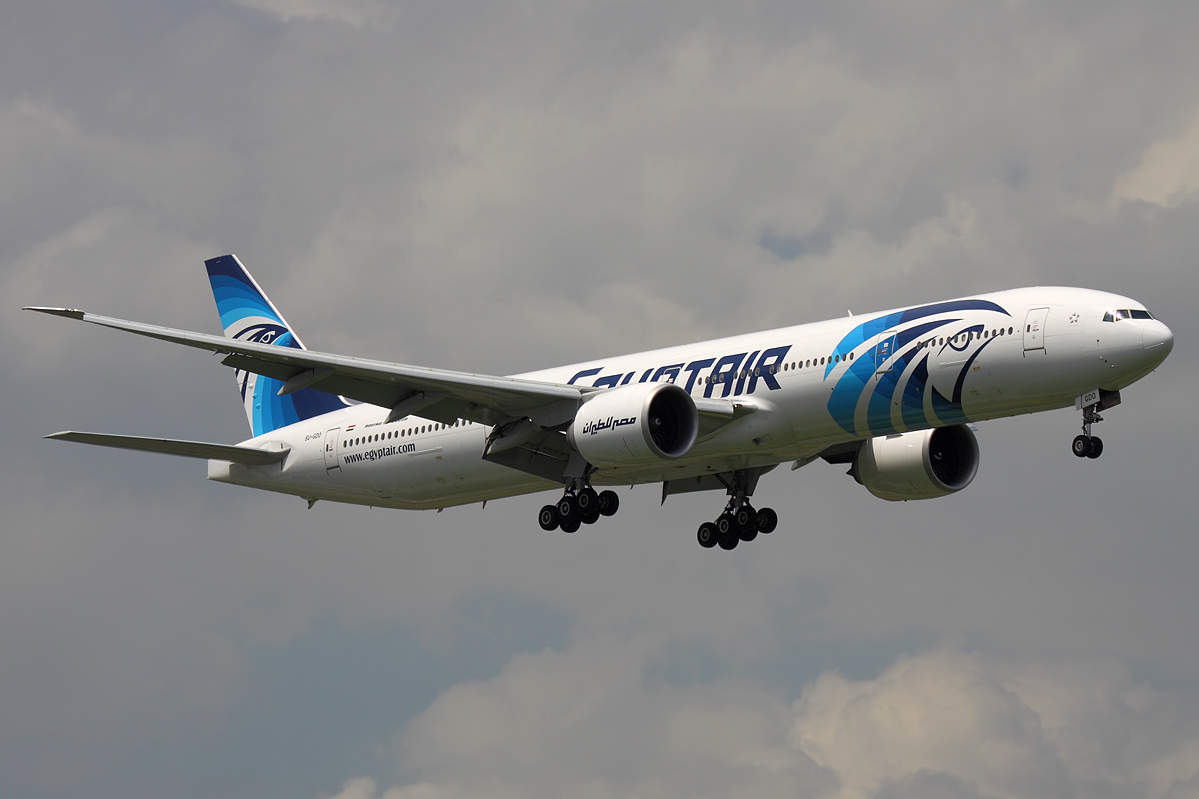 EgyptAir announced Wednesday that due to "technical reasons" the resumption of flights to and from China has been delayed to March 14.
In the statement, the company called on the passengers of canceled flights to recover or reschedule their money in accordance to the airline's regulations.
EgyptAir previously announced on February 20 that flights to and from China would resume starting February 27.
The company stated, at the time, that from February 27 it would operate one trip per week every Thursday from Cairo to Beijing and then Guangzhou, and from Guangzhou to Beijing and then Cairo on return.
EgyptAir attributed the decision to demand to travel in both directions to and from China, and indicated that the situation will be reviewed before increasing trips to further Chinese cities.

On January 30, EgyptAir announced the suspension of its flights to Hangzhou from February 1, and to Beijing and Guangzhou from February 4, until further notice.
The company attributed the decision to the spread of the coronavirus.
EgyptAir used to operate a daily flight to Guangzhou, and three flights per week to Beijing and Hangzhou.