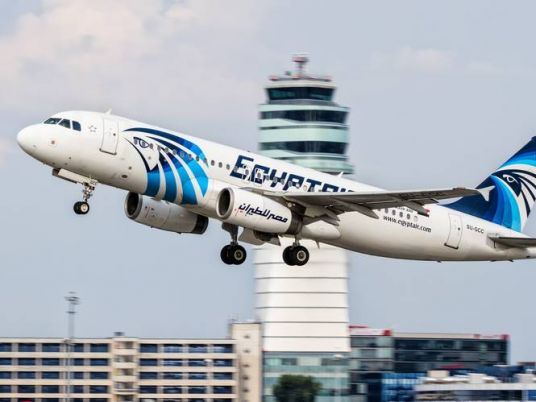 In line with the 2019 New Year celebrations, EgyptAir announced its latest offers on domestic and international destinations through Egyptair.com and EgyptAir applications on smartphones.
The offers will extend between January 1 until the end of January 7, 2019.
EgyptAir customers can book their tickets at a special price with an immediate discount on tickets when purchased through the website and smart phone applications.
The offer is only on flights taking off from any airport in Egypt without restrictions on travel periods.
The company also highlighted the importance of early booking for tickets, giving customers the chance to get the best prices available.
EgyptAir's website offers many advantages to customers, including booking their tickets, ending travel procedures, printing the boarding pass, reviewing flight status and other features.