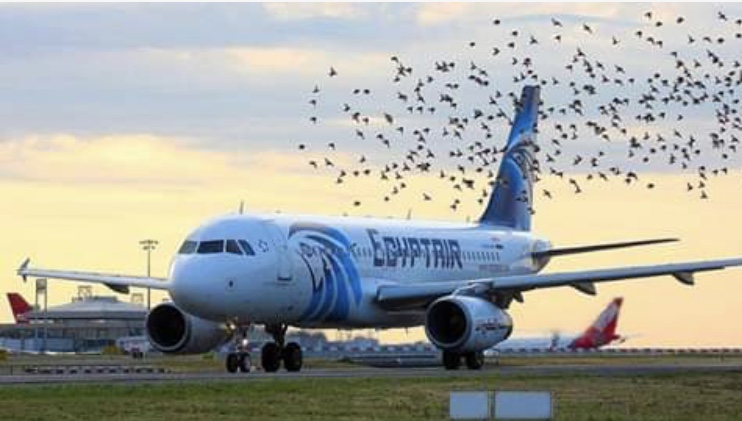 EgyptAir announced it is offering 50 percent discounts for travelers around the world as part of Valentine's Day celebrations.
In an official statement on Facebook, EgyptAir said that the discounts apply to both the economy and business classes.
The company added that if a customer purchased a ticket on February 13, and traveled from February 14 to March 31, he/she can still enjoy the offer.