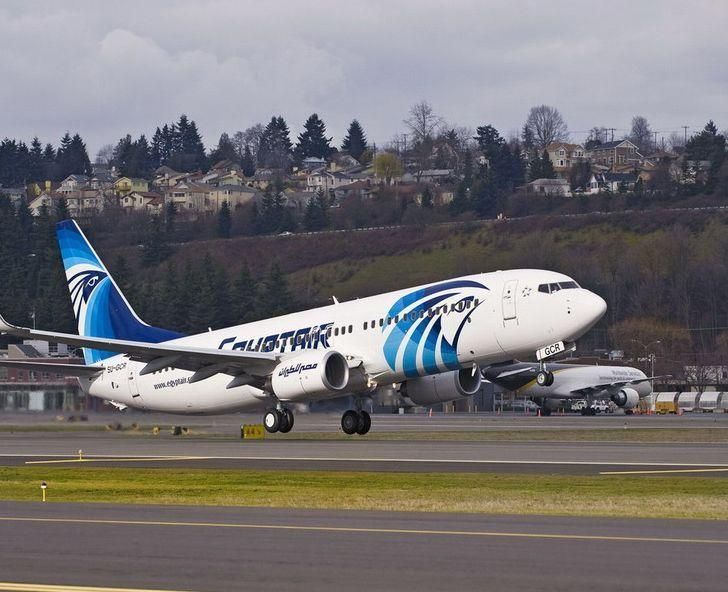 EgyptAir announced that a tracking service for passenger luggage is now available through the EgyptAir phone application available on the Android and iOS operating systems.
Users will select the bag section on the app and enter their QR Code, baggage card number or flight number so that information on the bag's location will appear.
The service is part of a broader plan by the Star Alliance to be complete by 2022, which sees a successive technological projects implemented by alliance-affiliated companies especially in light of the current challenges facing the aviation industry.
Egypt had suspended flights and tourism in March as part of measures to combat the coronavirus outbreak. Traffic in all Egyptian airports resumed since July 1, in accordance with Egypt's preventive and precautionary measures to coexist with the coronavirus.
Civil aviation traffic in Egypt had been suspended since March 19, excluding air cargo flights, charter flights only for tourist groups already in Egypt who want to return home, international medical flights and domestic flights.
Egypt announced in August that starting September every passenger onboard its flights to Egypt, regardless of nationality, must have a PCR analysis confirming that they tested negative for coronavirus.
The statement explained that this comes as part of efforts by the Egyptian government to combat the spread of COVID-19.
Beginning September 1, all local and foreign passengers must provide a PCR analysis document proving they tested negative for coronavirus within 72 hours of reaching Egyptian territory.