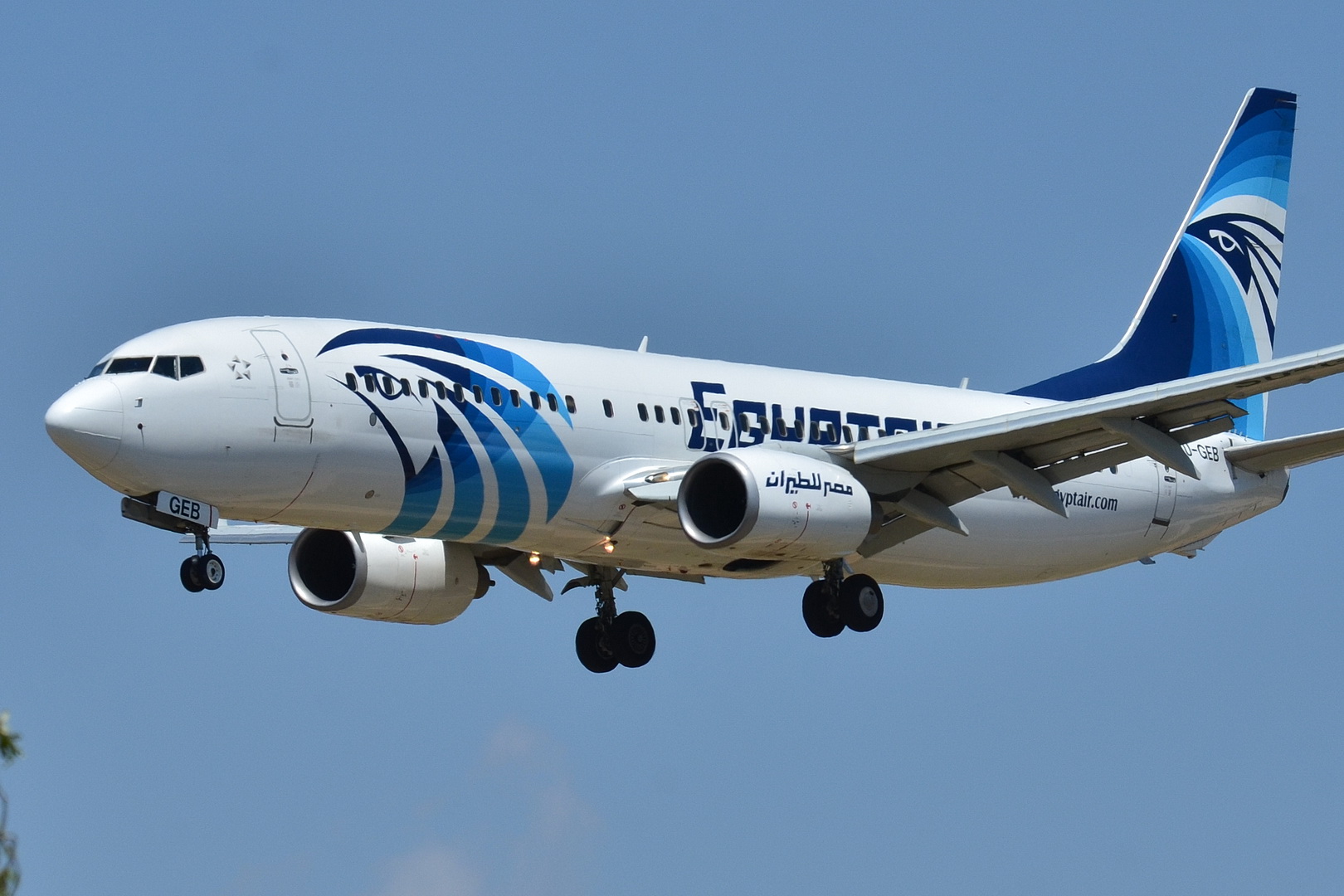 An EgyptAir crew will on Monday morning travel to the United States to receive the ninth and final Boeing B737-800 NGs aircraft from the Boeing Renton Factory in Seattle as part of a US $864 million deal that was concluded less than a year ago, according to Akhbar al-Youm.
The crew is expected to perform all the final examinations needed to complete the handover process. The flight is expected to leave Seattle by the end of the week to become the most recent addition to EgyptAir's fleet, making it one of the most advanced in the Middle East.
Moreover, this particular plane is considered one of the most famous and high-selling planes in the Boeing 737 family, as it is the choice of elite travel companies for its capability to travel medium distances with minimum fuel consumption.