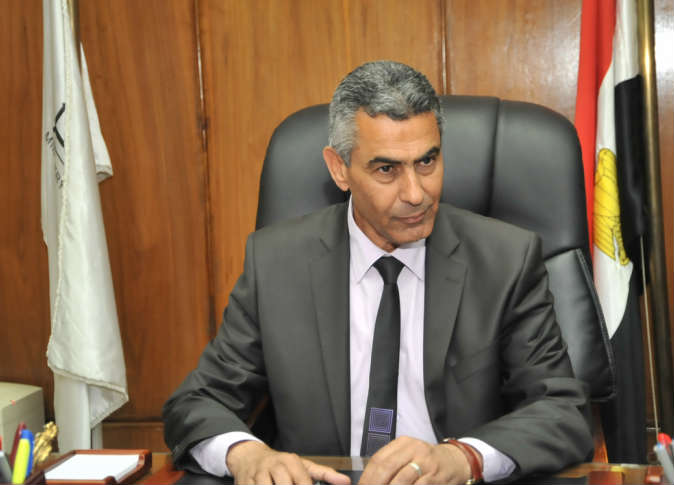 Transport Minister Saad el-Geyoushi has announced that Egypt is in the process of revitalizing the transportation industry, which was recently disrupted.
The ministry has developed a plan and a vision to attract investment in the transport sector which will depend heavily on cooperation with the private sector.
Geyoushi added in a speech delivered during the Major Projects in Egypt conference Tuesday that "the transport industry includes the river and railway transport, roads, bridges and other fields."
The transport industry depends on the state budget, but the Transport Ministry is attempting to not only become independent, but attract investments as well, the minister said.
Only 10 percent of passengers pay for train tickets, whereas 90 percent bypass payment by avoiding conductors, placing a further financial burden on the Railway Authority, according to Geyoushi.
The Railway Authority has suffered huge losses because of a lack of discipline, he said.
The authority's total revenues equal LE1.2 billion, while employees' salaries add up to LE3.2 billion, Geyoushi mentioned.
In a positive spin, the Railway Authority recently collected LE46 million as part of a renewed attempt to monitor the payment for train tickets, he added.
Edited translation from Al-Masry Al-Youm