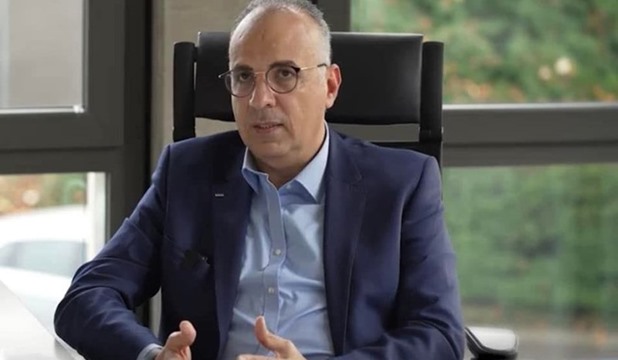 Irrigation Minister Hany Swailem said Egypt is working on listing water issues as part of activities of COP27 to be hosted in Egypt in November.
The minister said the gathering would be an opportunity to put the water sector on top of the international agenda of climate, especially in light of the climate phenomenon handled in several countries that demand rallying international efforts in the field of adaption and reducing the negative impact of climate change.
During Swailem's virtual participation in a meeting of the committee of leaders of Water and Climate Coalition, held with the participation of the advisors of leaders committee and a number of permanent representatives at the UN premises in Geneva, the minister pointed out to Egypt's launching, in cooperation with international partners, of an international initiative to adapt the water sector with the climate change during the conference.
Swailem said that the initiative aims at achieving integration between water policies and scientific research to prepare future measures in the field of adaptation.
He reiterated the importance of providing necessary support to the developments and applying early warning systems in the field of water and climate at the regional level.
The minister said Egypt is ready to be a regional center in the African continent in the field of building abilities in all issues related to water and climate change.