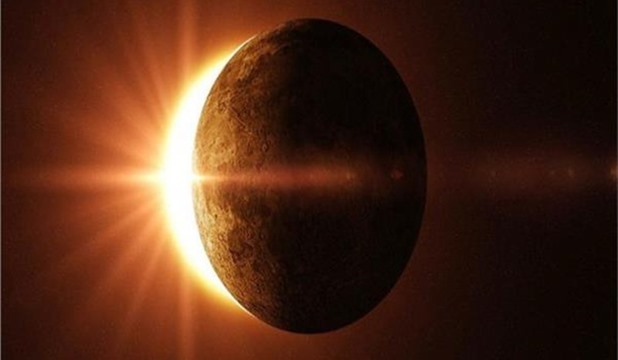 Egypt witnessed a partial lunar eclipse on Tuesday, said Head of the National Research Institute of Astronomy and Geophysics (NRIAG) Gad al-Qadi.
The natural phenomenon seen in Egypt at 12:00 noon, with its peak at 1:09 pm when the moon covers about 37.3 percent of the sun, he added in statements to MENA on Tuesday.
The eclipse lasted for nearly two hours and 16 minutes, he added.