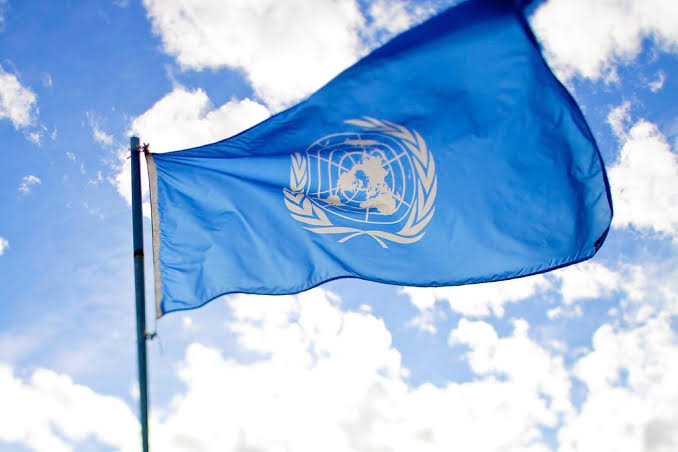 Egypt won the membership of the Executive Board of the United Nations Human Settlements Program (UN-Habitat) for a period of four years from 2019 to 2023.
This came after the Habitat Program Association's first session, held in Nairobi from May 27 to 31. The list of African nominees included Egypt, Morocco, Kenya, Ethiopia, Cameroon, the Democratic Republic of Congo, Nigeria, Senegal, Angola and Malawi.
Egypt won the position due to diplomatic efforts exerted to reform the governance system of the program during 2018 and 2019 and in appreciation of the Egyptian government's efforts in implementing urban planning and development projects to rehabilitate slums. Egypt also hosts the headquarters of the program's regional office in the Arab region.
The Habitat Executive Board is a subsidiary organ of the United Nations Human Settlements Program, established within the framework of the program's governance reform.
The executive board's responsibilities include managing the activities of the program and overseeing the annual budget in accordance with UN-Habitat's strategic plans to promote the sustainable development of urban communities in the social and environmental fields, especially in light of the unprecedented social, environmental and socio-economic challenges faced by cities because of accelerated urbanization.