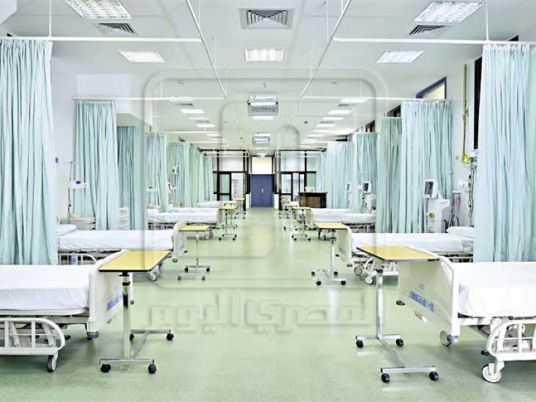 Professor of Neurology at the Faculty of Medicine in Cairo University, and deputy director of the stroke unit at Qasr Al-Aini Medicine School Hossam Salah returned to Cairo after participating in The 4th European Stroke Organization Conference ​(ESOC 2018) in Gothenburg, Sweden, held from 16-18 May.
The head of the European Stroke Organization awarded Salah the Diamond Award for the stroke unit at Qasr al-Aini.
In addition to now being ranked within the top category of stroke units internationally, this award also means that Egypt is among the first of its field in stroke treatment across the Middle East, Africa and Turkey.
Salah said that patients treated in the free section of the Qasr al-Aini hospital's stroke unit get a level of service considered among the best in Europe.
Egypt, represented by Qasr al-Aini, received the Diamond Award in partnership with 15 European countries. This award is the highest international honor in the field of stroke treatment.
Ahmed Abdel-Alim, director of the stroke unit, said that any medical service with a social dimension needs to unite service providers within civil society, as continuing this service and ensuring it's growth can't depend on traditional sources of funding, especially with an increase in the number of patients.
Edited translation from Al-Masry Al-Youm