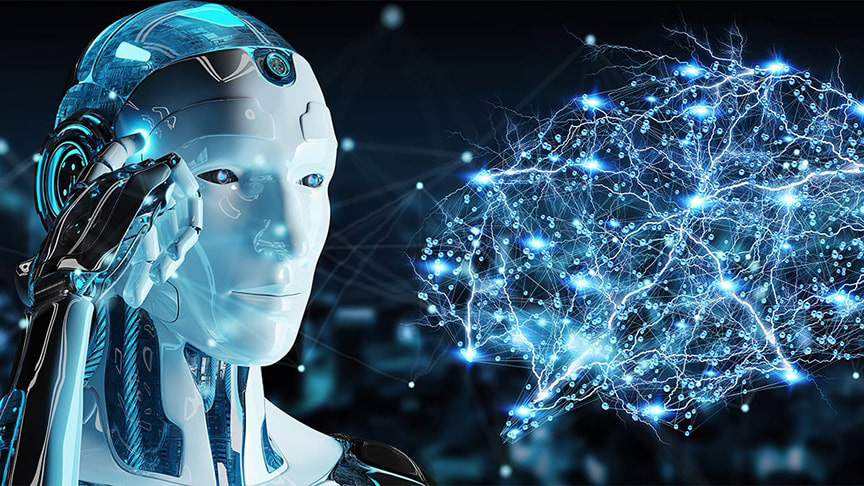 The Mawaheb BG team and the Mawaheb Fire team arrived at Cairo Airport on Thursday morning, after they won the first place and the 12th place respectively in the RoboCup Junior International 2022 competition.
The two teams were sponsored by the Misr El Khair Foundation, in the competition which was held from July 11 to 17, 2022 in Bangkok, the capital of Thailand.
The Foundation is always keen to support innovations and talents, as Mawaheb BG team and Mawaheb Fire team participated under the sponsorship of the Misr El Khair Foundation, Nagwa al-Sayed, Head of the Scientific Research and Innovation Sector at Misr El Kheir Foundation, said.
The two teams are from Suez Governorate and represented Egypt in the competition, among 3,000 contestants who participated in a week-long competition from 45 countries around the world.
Mawaheb BG team managed secured the first place in the competition winning the gold medal in the Rescue Maze category. Their project was to create and program a robot capable of solving a maze puzzle with children facing the danger of fires. The robot's mission was to rescue them, while it faced difficulty and surprises on its way to solving the puzzle and saving the children, she explained.
She added that the Mawaheb Fire team was able to achieve the 12th place at the level of 945 teams in the Rescue Line category in the Robocup Mission Department, and their project was to create and program a robot capable of overcoming barriers and obstacles while walking on a line and climbing curves and slopes that contain difficulties on the way. The robot was required overcome problems of different levels of difficulty using smart solutions.
This competition is considered the largest international scientific gathering, and aims to develop the latest technologies of intelligent robotics and artificial intelligence.
Founded in 1997, RoboCup originally chose to use soccer as a major topic of research, aiming for innovations to be applied to socially significant problems and industries, and creating teams of fully autonomous collaborative bots that display advanced competitive behaviors and strategies.
The competition has more than 3,000 participants from 45 countries around the world every year. It presents new challenges every year to solve a specific problem to bring it closer to practical application in the real world.