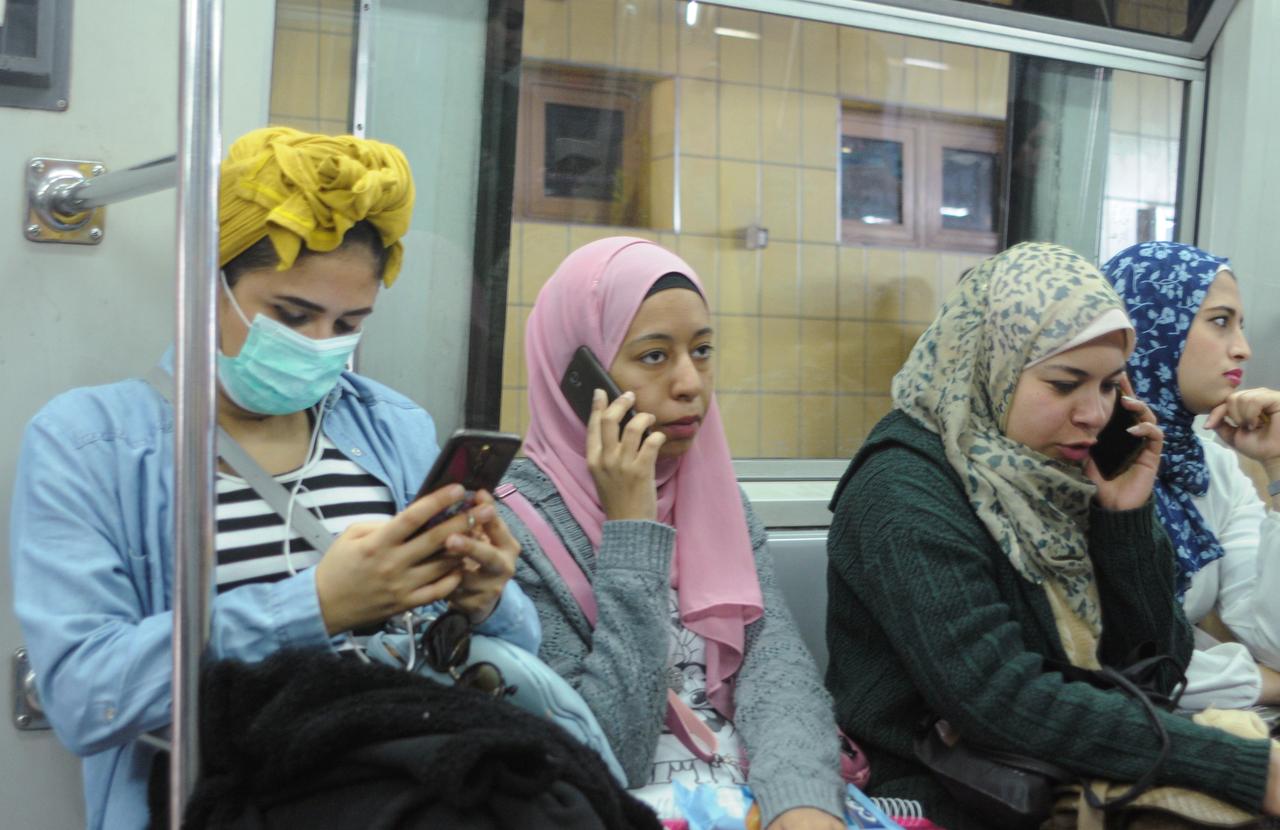 Egypt's Health Minister Hala Zayed on Saturday said that coexistence with the coronavirus is crucial until a vaccine appears, done so through following the ministry and World Health Organization's (WHO) preventive guidelines.
Zayed stressed that everyone will have to learn to adapt to the new normal brought on by this crisis and that public behaviors and preventive measures will see shifts, such as the implementation of body temperature checkups and antiseptics at clubs and workplaces.
Many children have fallen ill to the virus due to people neglecting guidelines, she warned, adding that the elderly and pregnant women need careful attention due to their particular vulnerability.
The ministry will resume public health campaigns to examine the infected upon President Abdel Fattah al-Sisi's directives, she added.
"Life will not stop due to the coronavirus outbreak", the minister asserted, adding that the ministry will provide all forms of health services.
Egypt on Saturday confirmed 298 new coronavirus cases, bringing the country's number of confirmed total cases so far to 6,193.
The total number of COVID-19 deaths has now reached 415 nationwide.