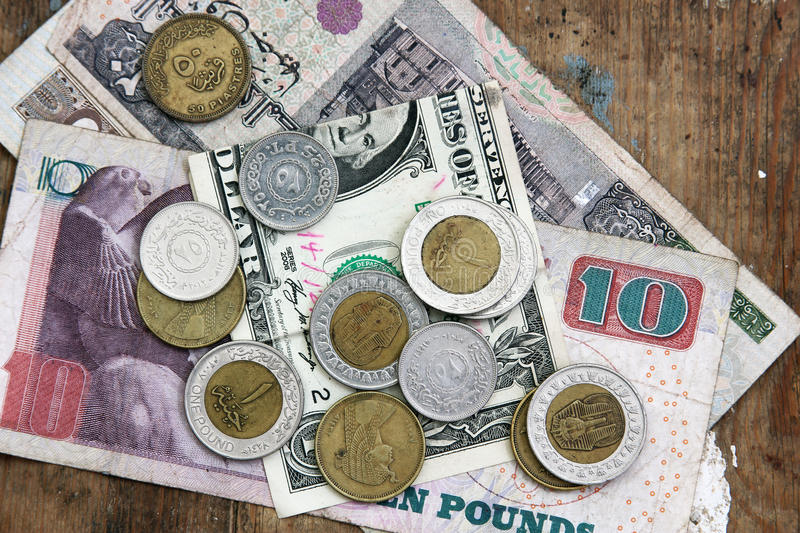 In a Thursday meeting the Egyptian cabinet approved the regulatory mechanisms for the disbursement of support for non-standard workers, lessening the  repercussions of the coronavirus outbreak.
The meeting decided that the disbursement process would start between April 13 to April 16 for anyone who registered their data up until April 9, through post offices and branches of the Agricultural Bank of Egypt.
Prime Minister Mostafa Madbouly held the meeting with the ministers of Manpower, Supply, Planning and Economic Development, Communications, Social Solidarity, the head of the National Council for Women and representatives of relevant authorities.
Madbouly stressed that the disbursement process must ensure no crowding occurs, in order to safely implement the country's measures to curb the spread of the outbreak.
Beneficiaries will be divided into segments that receive support successively, on each of the days dedicated for disbursement. The schedule sets that each recipient will receive a text message on their mobile phone number 24 hours before the day set for the disbursement.
The cabinet urged beneficiaries not to go to post offices and the ABE's branches until they receive their messages.
Those who missed their set dates will be scheduled for another time.
Roughly 1.5 million non-standard workers are affected by the coronavirus outbreak, according to Manpower Ministry. Each beneficiary is set to receive LE500 a month, bringing the total to LE1500 over three months.
Minister of Manpower Mohamed Saafan said that said each beneficiary will receive an ATM visa card for free, to spend the second and third batches of aid later for the next two months.
Non-standard workers registered their data on the ministry's official website until Thursday.
In a statement, he clarified that the registered workers' data is being scrutinized in preparation to provide support and lift their burdens in light of the exceptional circumstances the country currently faces – especially as non-standard workers do not have a stable income.
Saafan said that the ministry has dedicated phone number 01212201303 to receive non-standard worker inquiries on WhatsApp.
President Sisi previously announced a LE100 billion comprehensive plan to counter the outbreak and its negative economic consequences.