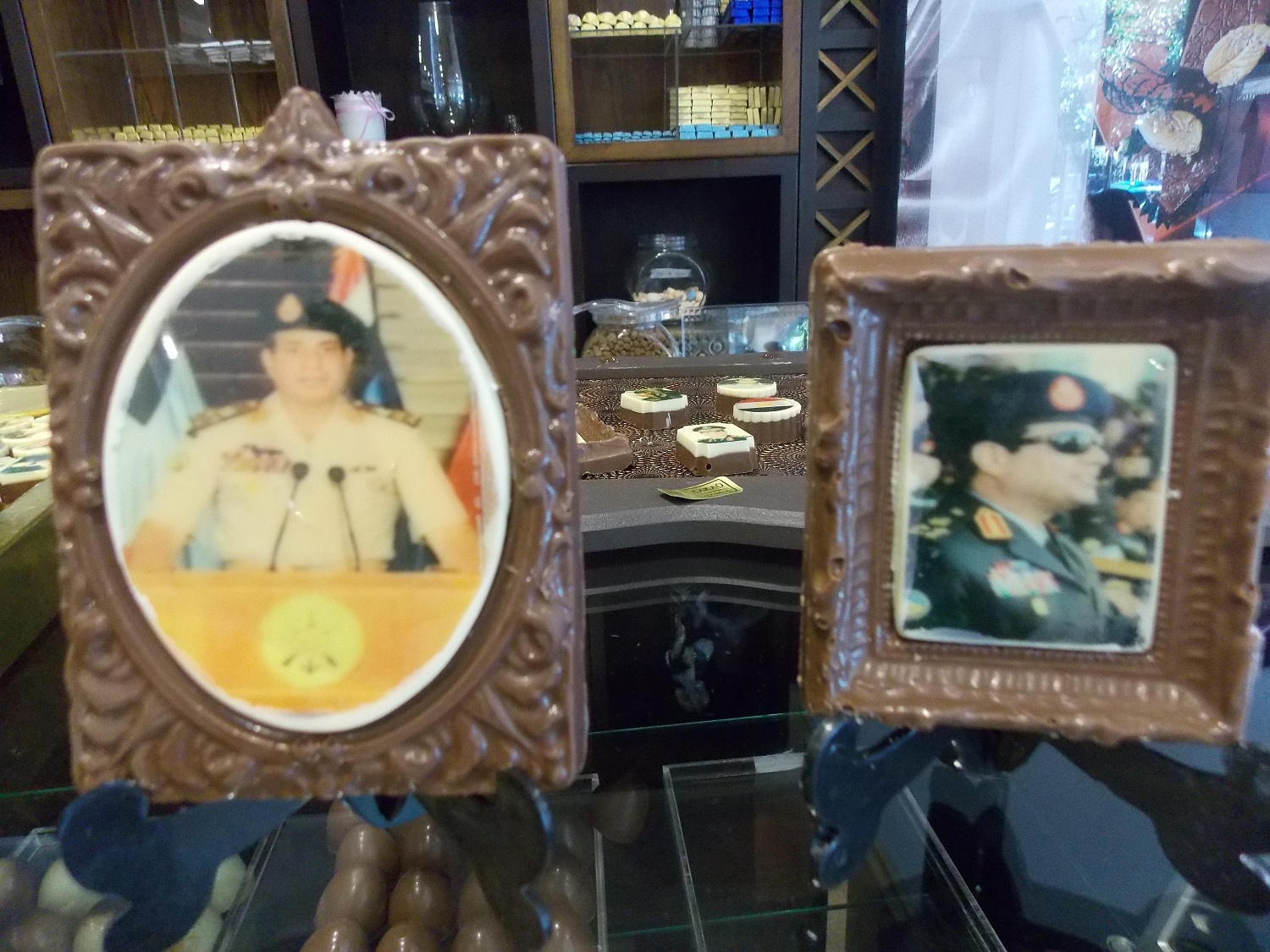 Egyptian Foreign Minister Sameh Shokri met with China's Deputy Foreign Minister Zhang Ming on Tuesday, who arrived in Cairo to set up arrangements for the visit of Chinese President Xi Jinping from January 20-22.
Ming discussed with Shoukry the details of the anticipated visit of the Chinese president to Cairo, said Egyptian Foreign Ministry Spokesperson Ahmed Abu Zeid, adding that the Chinese official stressed the importance of the visit, which is the first for a Chinese president in 12 years.
Shoukri praised China's support for Egypt in economic and political areas along with Chinese investment in Egypt, Abu Zeid added.
The coming years will witness more coordination between Egypt and China, according to Abu Zeid, especially with regard to Egypt's membership in the UN Security Council and the mutual keenness of the two countries to coordinate in regional and international issues that threaten international security.
Sisi met with Jinping in Beijing in December 2014 and discussed issues of mutual interest and cooperation in many fields between the two countries.
Ming mentioned that he handed over to Egyptian officials an invitation by Jinping for Sisi to attend the eleventh summit of the Group of Twenty, which will be held in September in Hangu, China. China has the right to invite only two countries as guest of honor, one of which will be Egypt.