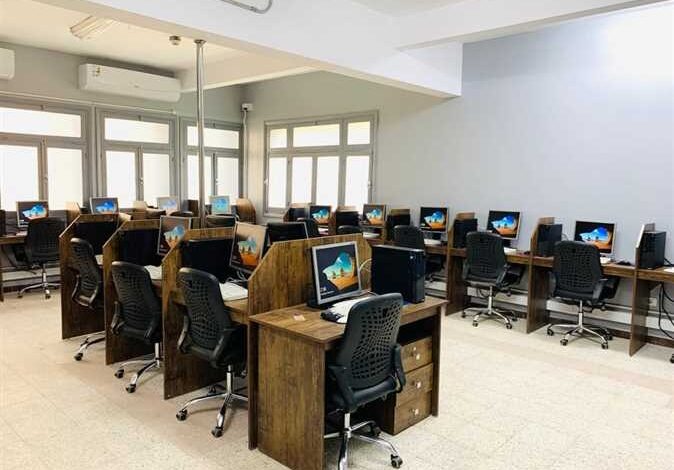 Minister of Planning and Economic Development Hala al-Said, Minister of Education and Technical Education Reda Hegazy and USAID Acting Mission Director in Egypt Margaret Sancho attended on Monday the signing ceremony of five memorandums of understanding between the Ministry of Education and Technical Education and the USAID-financed "Workforce Egypt" project to establish five international technological schools in the governorates of Giza, Qalyubia, Menofia and Qena.
The establishment of the technological schools is part of the Egyptian government efforts to develop technical education programs in collaboration with the private sector.
USAID's Workforce Egypt aims to help transform the technical education and vocational training (TVET) system to produce the skills needed for a globally competitive Egyptian market, thereby creating sustainable jobs, especially for youth and females, and institutionalizing structural labor market reforms that can support workforce development now and in the future.
According to USAID, "working with a variety of Egyptian partners, the Workforce Egypt project, which commenced in June 2021, provides technical assistance, capacity building and training for relevant stakeholders and counterparts to achieve three main objectives: (1) transform the quality and market relevance of TVET institutions and programs; (2) strengthen private sector participation in workforce development; and (3) improve the environment for skills development and employment."