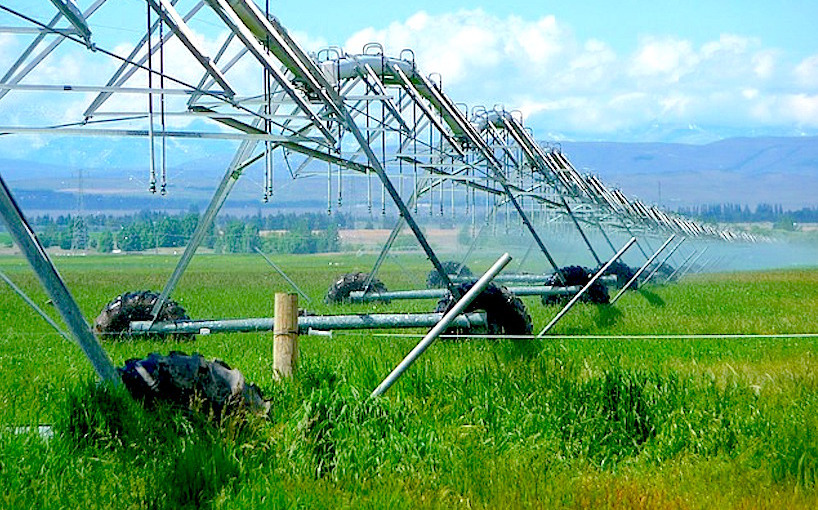 The Ministry of Irrigation and Water Resources announced that a strategy based on four points has been developed to resolve all water-related problems facing Egypt up until 2050.
These are as follows:
Improving the overall quality of water as the government's first priority so that it can be safely reused without any health issues, thereby preventing any spread of disease.
Rationalizing water usage through a new management system, establishing facilities to control water distribution, expanding modern irrigation systems, and using solar energy as one of the most important alternatives to renewable energy. The government has also launched an LE50 billion national program for the rehabilitation of 20,000 kilometers of canals.
Developing water resources and adapting to the effects of climate change. This includes providing protection and mitigation projects against floods through rain harvesting facilities along the northwest coast, Sinai, the Red Sea and Upper Egypt governorates.
Creating the appropriate environment for work and training workers to implement the strategy's goals alongside raising overall awareness of water challenges and the legislation and laws encouraging better management of water resources, and the executive regulations of the new water resources and irrigation law currently being developed.