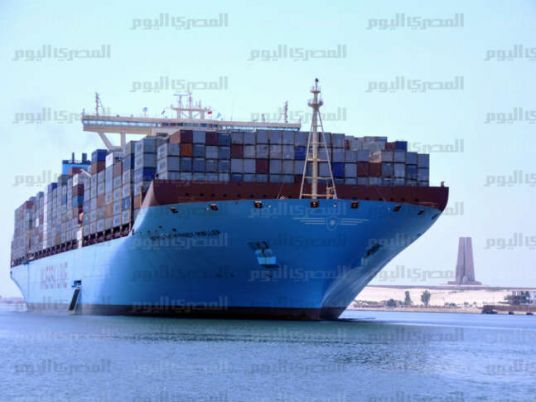 An Egyptian-Tunisian joint committee is working to increase trade exchange between the two countries from 317 million dollars in 2014 to 500 million.
Egypt's Ambassador in Tunis Ayman Musharrafa received on Friday at Tunis–Carthage International Airport members of an Egyptian experts committee, who are here to take part in the joint Egyptian-Tunisian preparatory meetings to be held ahead of a planned get together between Egypt's Prime Minister Ibrahim Mahlab and his Tunisian counterpart Habib Essid on September 8.
Speaking to MENA, Musharrafa said the joint committee will tackle several political, economic, and cultural dossiers with the aim to remove obstacles to enhancing trade exchange between the two countries.
He added that 10 deals and memorandums of understanding will be discussed in a ministerial meeting with the committee, which will be chaired by Egypt's Minister of International Cooperation Naglaa el Ahwani and Tunisia's Trade Minister Reda al Ahwal, before endorsement.
In the political arena, the Egyptian envoy said the committee will discuss the latest Libyan developments along with other regional and Arab issues of mutual concern.
The Egyptian committee groups representatives from the ministries of international cooperation, foreign affairs, interior, tourism, finance, culture, social solidarity, petroleum, industry, trade, transport and health, along with the General Authority for Investment and the Egyptian Radio and Television Union.