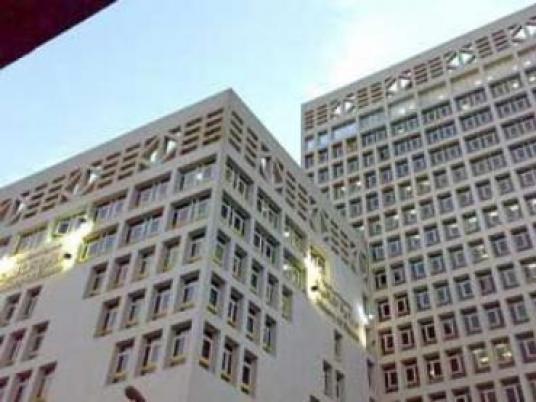 Yields on Egypt's six month and one year treasury bills dropped marginally in Thursday's auction, the Finance Ministry said on its website.
The average yield on Egypt's 182-day bill dropped slightly to 11.421 percent from 11.428 percent in the last auction on November 5.
The 364-day bill dipped to 11.569 percent from 11.575 percent in a similar auction on November 5.