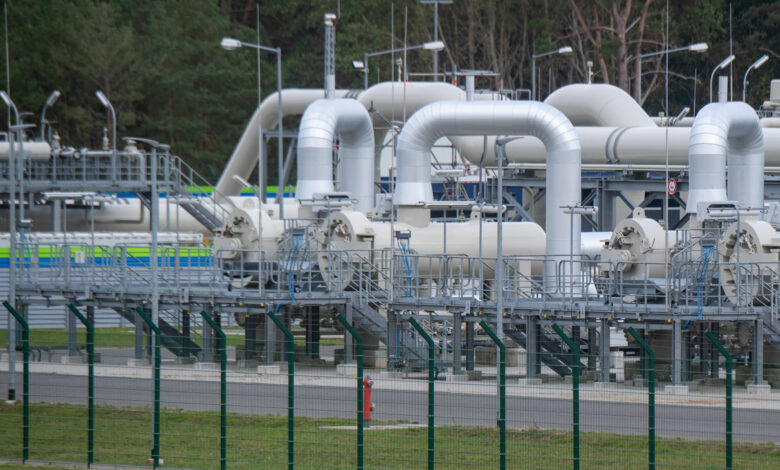 The Adabiya Port of the Suez Canal Economic Zone announced that it has transferred three gas distillation towers belonging to an oil company to the Western Desert gas complex to increase its capacity.
The towers were manufactured locally for the first time in the central workshops of the Egyptian Petrojet company, and were loaded and transported by the National Transport And Overseas Services Company (NOSCO).
The towers will be used to increase the capacity of the fourth production line at the Western Desert gas complex from a capacity of 600 million cubic feet per day to 1,500 million cubic feet per day.
The length of the first tower is 60.9 meters and weighs 480 tons, and the second tower is 51.3 meters long and weighs 340 tons, while the third tower is 17.35 meters long and weighs 210 tons.