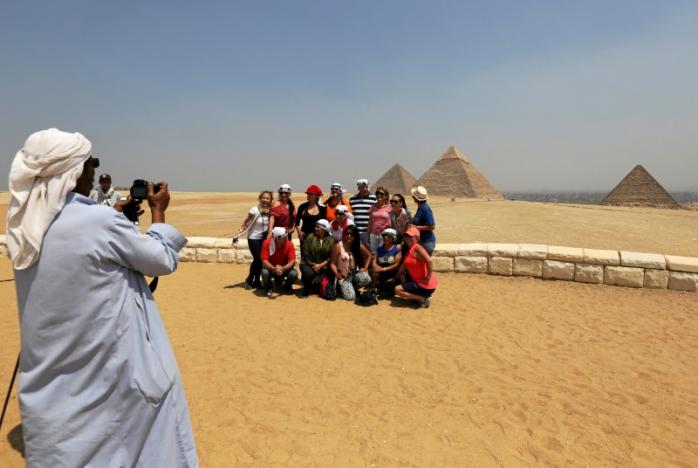 Egypt's tourism revenues rose to $1.5 billion in the fourth quarter of 2017, up from $510 million in the same period a year ago, Bloomberg reported on Tuesday citing central bank data.
Full-year receipts rose 16 percent to $4.4 billion. Remittances grew 9 percent to $4.8 billion in the fourth quarter, and rose two percent to $17.4 billion for the year, Bloomberg said, marking "another step in the country's economic recovery from a crippling dollar shortage."
"Egypt's main foreign-currency earners are finally bouncing back, closing in on levels similar to those prevalent before the 2015-2016 crisis," Reham El Desoki, senior economist at regional investment bank Arqaam Capital told Bloomberg Tuesday.
The data is an indication of a slow but sure improvement in Egypt's external finances since November, following the floatation of the Egyptian pound, and a sharp cut in subsidies, as the Egyptian government seeks to secure a $12 billion IMF loan.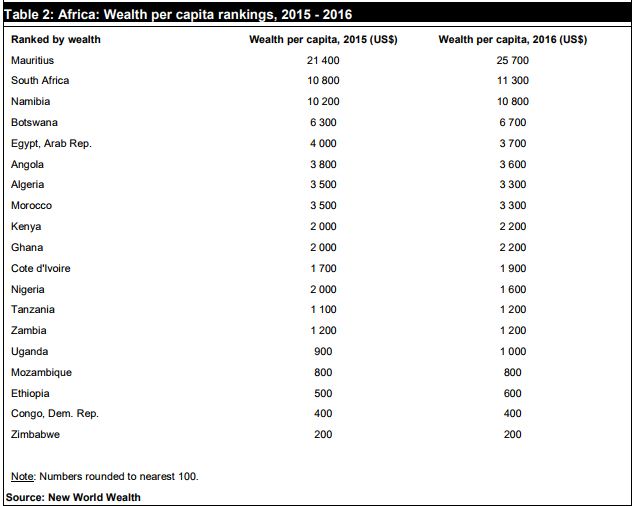 The deficit in the current account, which measures incoming and outgoing goods, services and transfers, narrowed 12.4 percent to $13.2 billion in the first nine months of the fiscal year, Bloomberg reported.
Egypt's economy has been struggling since the 2011 uprising, which ushered in political instability that drove away tourists and foreign investors.
The tourism sector received a severe blow following the crash landing of a Russian passenger plane in October 2015, which killed all 224 people on board.
About 3.5 million tourists arrived from January to June of this year, compared to close to 2.3 million in the same period last year, Al-Shorouk reported Tuesday citing tourism ministry figures.
See full Bloomberg Article: https://www.bloomberg.com/news/articles/2017-08-15/egypt-quarterly-tourism-revenue-triples-as-fx-crisis-fades-away