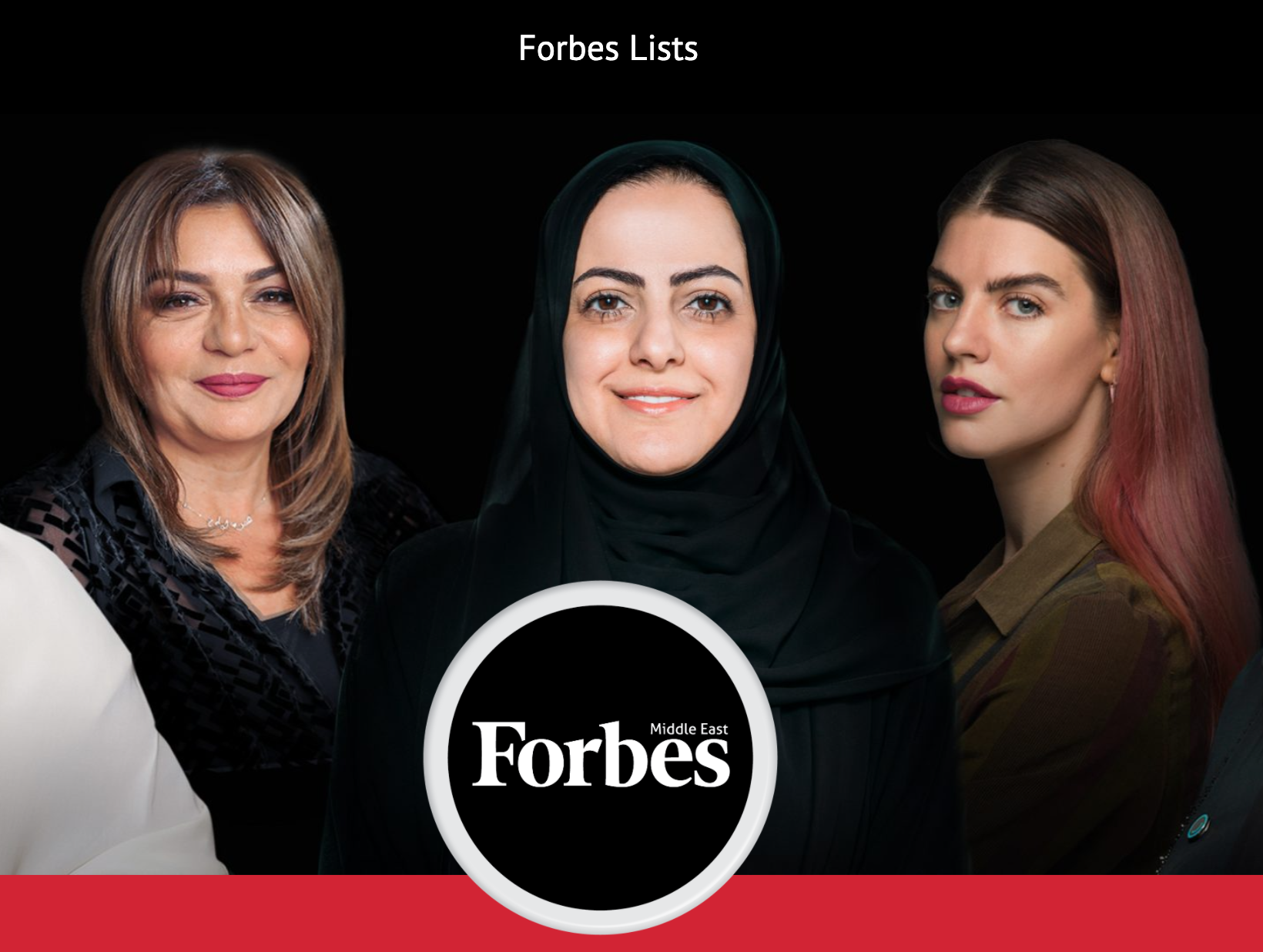 Eight of Egypt's businesswomen were featured on Forbes Middle East magazine's 2021 list of 50 "power businesswomen" in the region.
The magazine revealed the annual ranking on Thursday, after a year it described as difficult and full of challenges for most companies.
The magazine described the 50 women on list as have succeeded in showing flexibility and strength against unprecedented difficulties either in the workplace or in their communities.
Egypt topped the list with eight businesswomen, followed by the UAE with seven, then Jordan, Saudi Arabia, Kuwait and Morocco with four businesswomen each.
Sixteen women held executive positions in the banking and financial services sector – the sector with the highest representation on the list.
Egyptian businesswomen on list included Pakinam Kafafi, CEO of TAQA Arabia, Farida Mohamed Khamis, Vice Chair of Corporate Finance for Oriental Weavers, Reem Asaad, Executive Vice President of Cisco in the Middle East and North Africa, Hoda Mansour, Managing Director of SAP Egypt, Mona Zulficar, the co-founder of Zulficar and Partners Law Firm, Yasmine Mohamed Farid Khamis, Chair of the Board of Directors of the Oriental Weavers Company, Elham Mahfouz, Chief Executive Officer of the Commercial Bank of Kuwait and Hend al-Sherbiny, CEO of Integrated Diagnostics Holdings.
Commenting on the news, Kafafi told Al-Masry Al-Youm: "Egypt topping the Forbes list this year is a reflection of the country's success in overcoming the coronavirus crisis and pushing the wheel of work despite the challenges." She added, "During the pandemic, I was working with my team and keeping our eyes on the need to not lose any employee within the company. Perhaps sincerity was the motivation behind success in this difficult time."
In general, Kafafi believes that women at all levels have succeeded in overcoming the pandemic, as she said: "From mothers who took care of their children, to the businesswomen and political leaders, women have succeeded in adapting to and overcoming the crisis."
Edited translation from Al-Masry Al-Youm