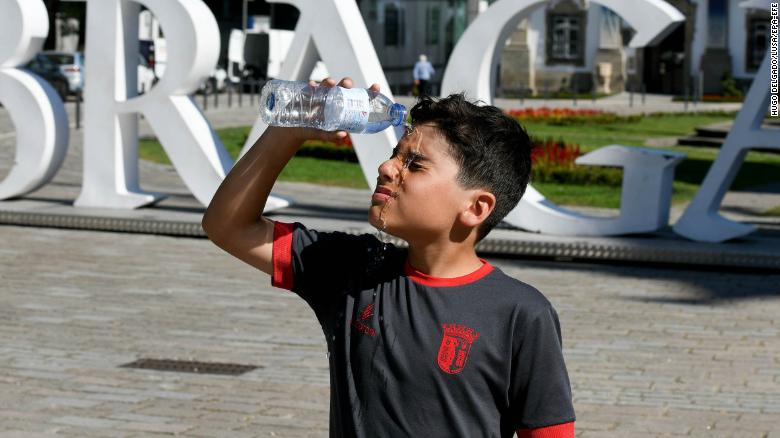 The Egyptian Meteorological Authority (EMA) announced that yet another heatwave will cover most parts of Egypt starting Tuesday.
Very hot and humid weather is predicted in Cairo, the Delta, South Sinai, Upper Egypt, and the north coast. Temperatures will cool slightly at night.
Humidity will continue to rise, increasing perceived temperatures by 2C and 4C.
Fog is predicted in the early morning until approximately 6 am on agricultural roads and highways close to bodies of water in Cairo, the Delta, and the north coast. 
The EMA warned that direct exposure to sunlight will increase the feeling of high temperatures.
High temperatures for the following cities on Tuesday are:
Cairo: 38C
Alexandria: 32C
Matrouh: 30C
Qena: 42C
Aswan: 43C
Sharm el-Sheikh: 39C