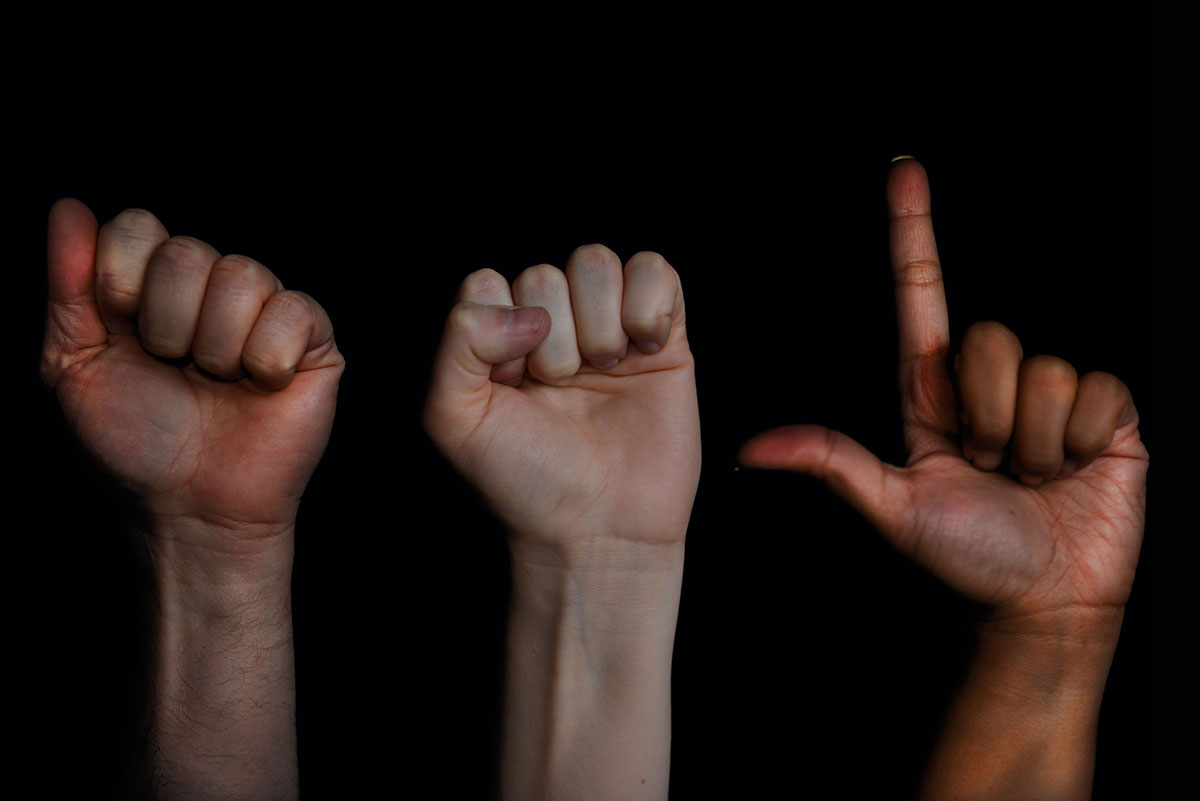 Egypt's Minister of Education and Technical Education, Reda Hegazy, announced that his ministry has prepared a leaflet on the most used signs in sign language to be taught in all schools across the country.
The ministry is working to build the capacity of teachers specializing in sign language, he added.
Hegazy explained that the step comes to raise societal awareness on sign language.
"We have become in urgent need to learn sign language as a language through which we can hear and understand the deaf and dumb people of the country," the minister said.
This came during Hegazy's meeting on Tuesday with the assistant chairman of the board of directors of the "Ibdaa" company for the development of Egyptian state projects, Abdel-Rahman Omar, and the founder of the platform and company "Kalmny Ishara" (Talk to me in sign language), Ahmed Fathi Suleiman.
The meeting discussed means of cooperation in developing digital curricula for deaf and mute students to help their academic achievements and provide them with labor market skills.
Hegazy stressed the ministry's interest in disabled people, and prioritizes all the necessary measures to educate them and facilitate their participation and integration in society.
The ministry is working to develop academic content for deaf and mute students to include educational activities that take into account their disabilities, he added, enabling them to practice learning smoothly and easily.
Suleiman said that the "Kalmny Ishara" platform and company aims to provide educational and training services in various fields for the deaf, mute and those with multiple disabilities.