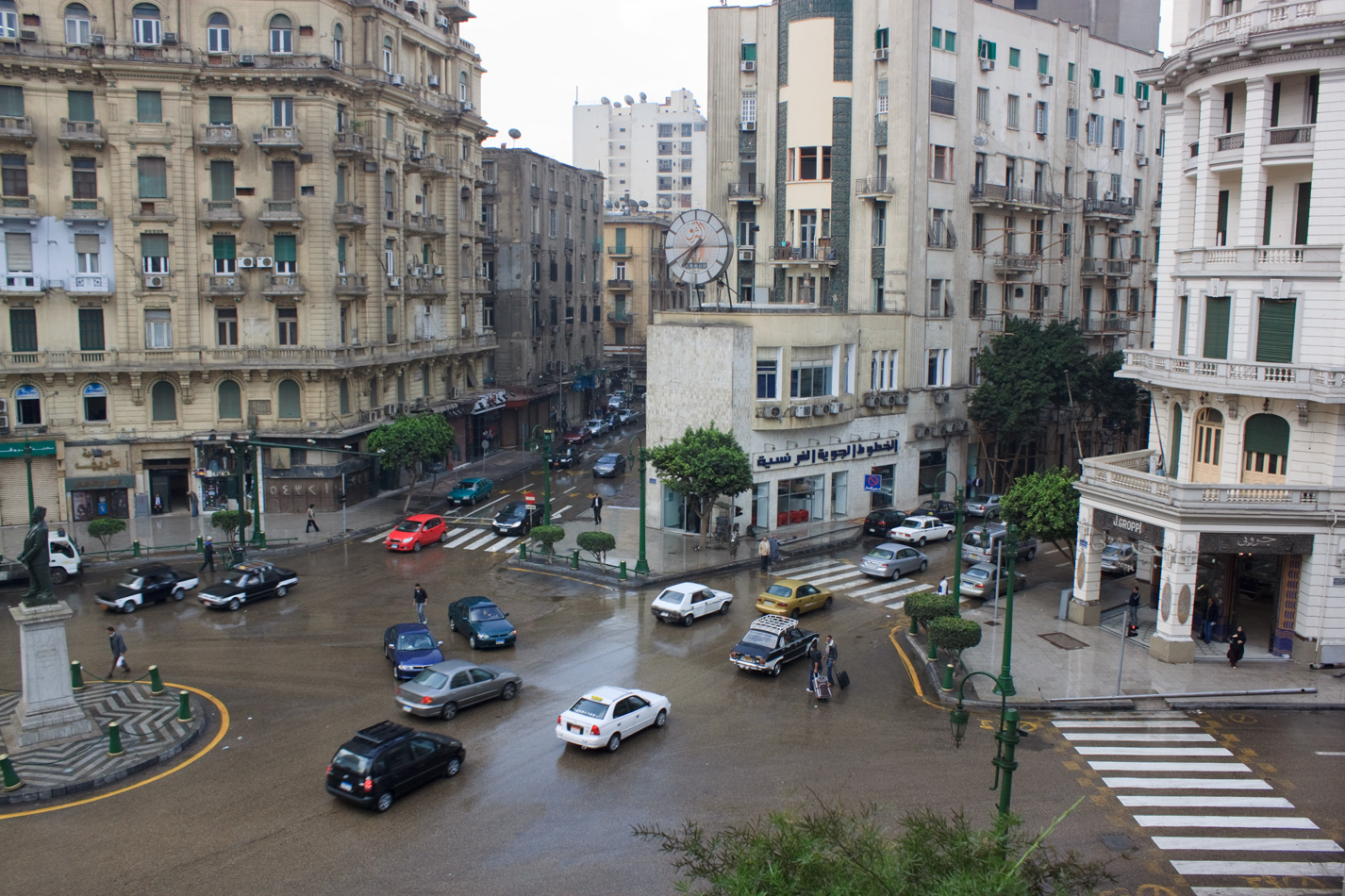 Meteorologists predict unstable weather accompanied by rain to fall across Egypt from Thursday until Sunday.
A decrease in temperatures will begin on Thursday, with moderate weather prevailing in Cairo and the north coast,  moderately hot weather in South Sinai and northern Upper Egypt, and hot weather in southern Upper Egypt.
Light rainfall is expected in Cairo in Thursday, with moderate rainfall hitting the Delta Governorates, the north coast, and parts of the western desert including Siwa.
Daytime temperatures on Friday will be slightly lower than Thursday, and moderate rainfall will cover all of Egypt.
Strong winds on Friday in northern Upper Egypt and South Sinai will disturb maritime navigation at the Gulf of Suez.
Nighttime temperatures on Thursday and Friday will be cold in Cairo, the Delta Governorates, and northern Upper Egypt. Mild temperates are expected in the north coast, and moderately warm temperatures will prevail in southern Upper Egypt and South Sinai.
Thursday high temperatures and probability of precipitation:
Cairo: 28C, 40 percent chance of rain
Delta Governorates: 28C, 50-80 percent chance of rain
The North Coast and central Sinai: 25-27C, 90 percent chance of rain (North Coast only)
South Sinai and the Red Sea mountains: 33C
Northern Upper Egypt: 32C
Southern Upper Egypt: 37C
Friday high temperatures and probability of precipitation:
Cairo: 27C, 70 percent chance of rain
Delta Governorates: 27C, 80 percent chance of rain
The North Coast and central Sinai: 25-27C, 90 percent chance of rain (North Coast only)
South Sinai and the Red Sea mountains: 32C, 50 percent chance of rain
Northern Upper Egypt: 29C, 60 percent chance of rain
Southern Upper Egypt: 36C
Edited translation from Al-Masry Al-Youm