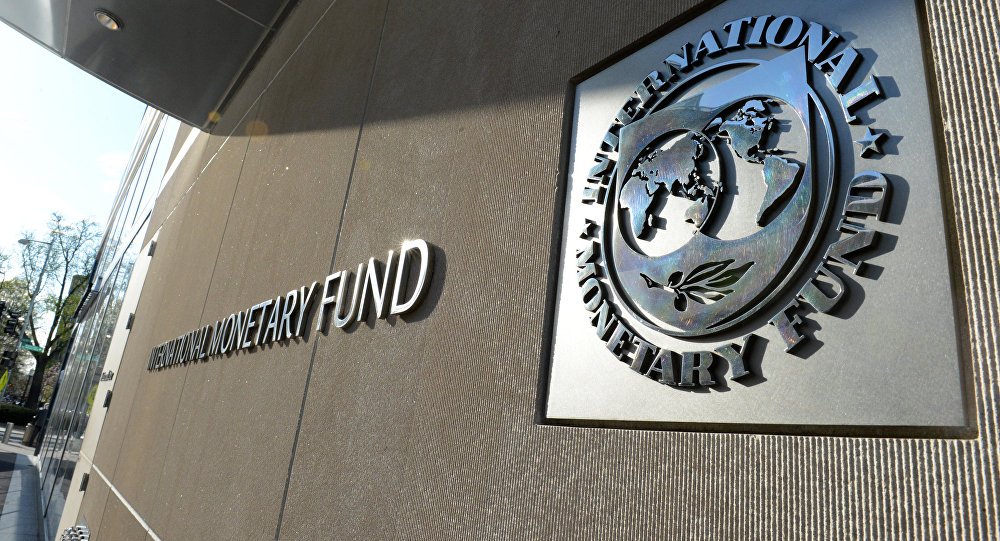 Egypt will begin repaying the International Monetary Fund (IMF) loan in May 2021 with a tranche worth US $2.75 billion, government sources said on Saturday.
The sources, speaking on condition of anonymity, said that the repayment would last for 5 years and 6 months, and is due to end in November 2026, adding that the repayment installments are on equal tranches.
Egypt's Finance Minister Mohamed Maeet said that the IMF will make two reviews to Egyptian economic reform program, and that Egypt will receive two tranches each worth US$2 billion.
Maeet explained to Al-Masry Al-Youm that the agreement with the IMF is still in force and is due to conclude next year, adding that no further support loan has been consulted nor would there be any extension to the current program.
The Minister explained that the implementation of the economic and social reform program prepared by the government and supported by the IMF has contributed to the improvement of economic indicators.
He stressed the need to continue structural reforms, and for the government to be committed in paying all foreign debts and financial burdens on time without delay or postponement.
The IMF is due to perform its next review to the reform program in November, in preparation for the disbursement of the next tranche of the loan, following approval by the Executive Board of the IMF in Washington.
According to Maeet, the economic reforms provide the government with more resources to increase developmental spending which improves public services and investment in infrastructure, along with expanding social protection programs.
Egypt received the first tranche of the IMF loan in November 2016. The grace period of repayment extends to four years and six months. Egypt has so far received about $ 8 billion out of the US $12 billion loan.
Edited translation from Al-Masry Al-Youm