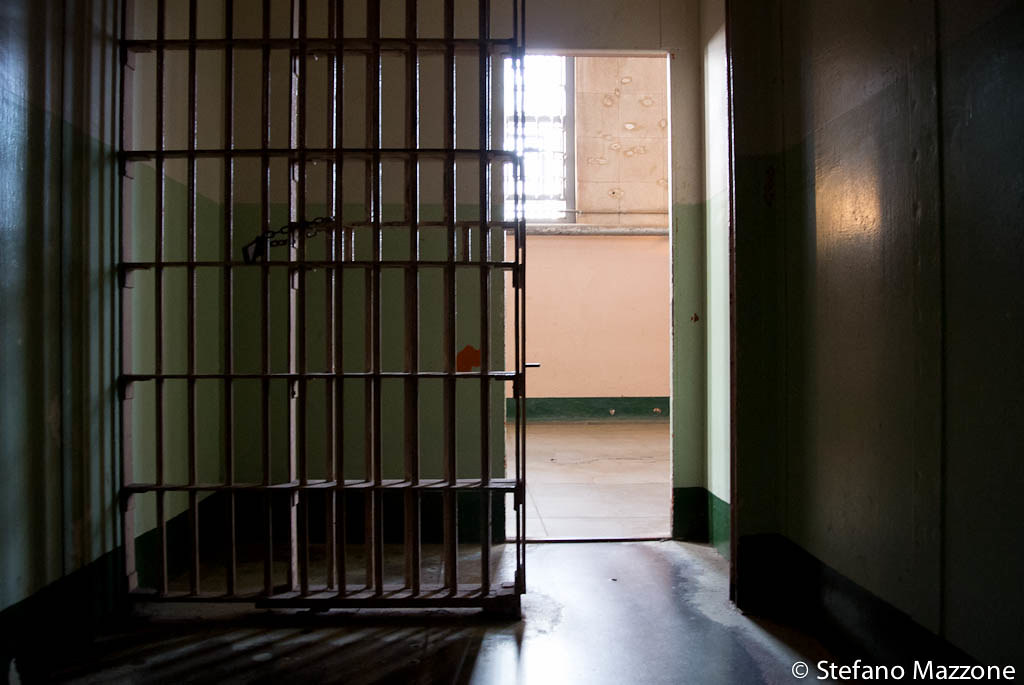 A member of the Presidential Pardon Committee in Egypt Tarek al-Awady announced that detainees who are being held in pretrial detention in Egyptian prisons will be released in batches.
In a statement to "MBC Masr" satellite channel, on Friday, Awady said that a new batch will soon be released.
Awady's remarks came following the release of 33 pre-trial detainees on Friday.
He added that "there is a promise from the political leadership to end this issue completely soon."
"We lived through a period of distortion and hatred. We need to accommodate each other," Awady continued.
He had said earlier that the release of detainees on Friday came in accordance with what was submitted by the Presidential Pardon Committee.