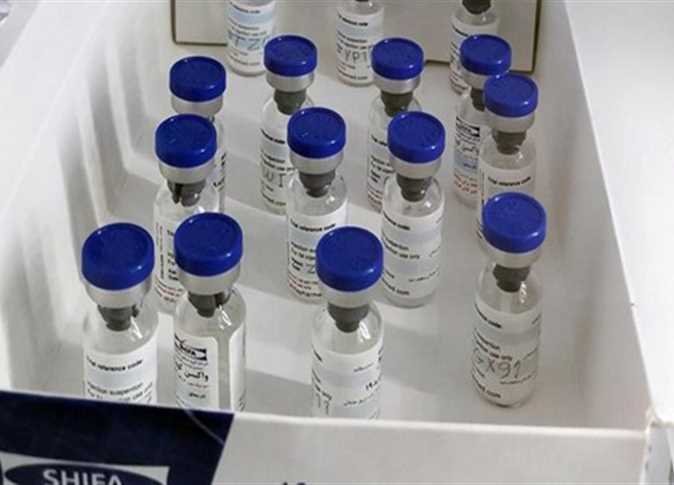 The Chinese ambassador to Cairo Liao Liqiang said that the Chinese government will provide the second batch of coronavirus vaccines to Egypt soon.
In response to a question about plans for cooperation between China and Egypt to combat the coronavirus, Liqiang said that the first batch of vaccines arrived on February 22, with the second batch to be estimated at 300,000 doses.

The Chinese government is encouraging Chinese companies to sell vaccines to Egypt, he explained, stressing at a press conference on Monday morning that China is determined to fulfill Chinese President Xi Jinping's promise to provide vaccines to Egyptian people.
Cooperation has strengthened since the beginning of the pandemic between Egypt and China, Liqiang noted, adding that President Abdel Fattah al-Sisi was the first president to provide support to China and likewise China was the first country its experience with the pandemic to Cairo.
Liqiang said that Chinese companies in Egypt have conducted the last stages of clinical trials in cooperation with Egypt, with Egypt was among the first countries to receive vaccine doses.