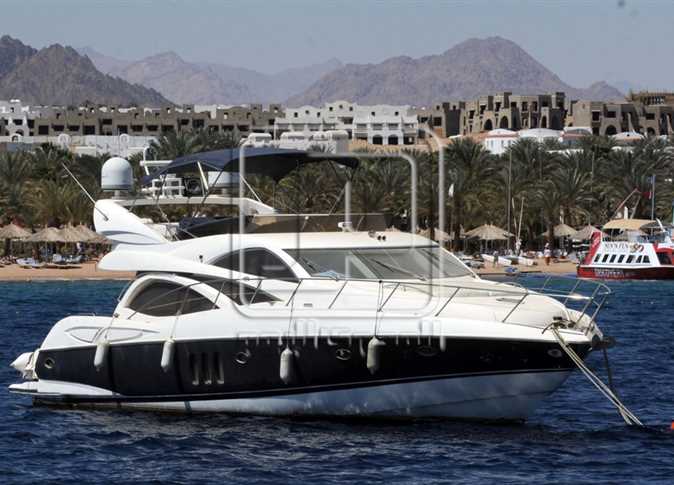 A conference to support and promote Egyptian yacht tourism will be held between the American Academy of Yachts, the Sudanese-Egyptian Business Council and the Arab Ports Federation, from September 21 to 22 in Hurghada, Red Sea Governorate.
The conference will be attended by Mohab Mameish, Head of the Economic Zone and Suez Canal Authority, Issam Badawi, Secretary General of the Arab Ports Union, Ahmad Abdullah, Governor of the Red Sea, and Mahmoud Hendy, Board Director of the Sudanese-Egyptian Business Council.
The conference comes as part of a government strategy to develop yacht tourism in Egypt.
On its official Twitter account, the Tourism Promotion Authority encouraged tourists to visit Ain Sokhna, and enjoy cruising in its yachts.
"Sokhna is not far from the capital. With its beautiful blue beach, you can go for a cruise in one of the many yachts available to rent, to spend an unforgettable day under the sun – a memory that will be hard to forget," the post read.
Last January, Hesham Abo Sena, general manager of Red Sea Ports Authority, confirmed that the authority had begun developing Sharm el-Sheikh's yacht port, and the Royal Yacht Port in Suez.
Moreover, Tourism Minister Rania AlMashat announced that Egypt and Cyprus had both signed an agreement to promote cruise tourism in March 2018, and that a joint campaign would be launched, alongside the specific promotion of yachts.