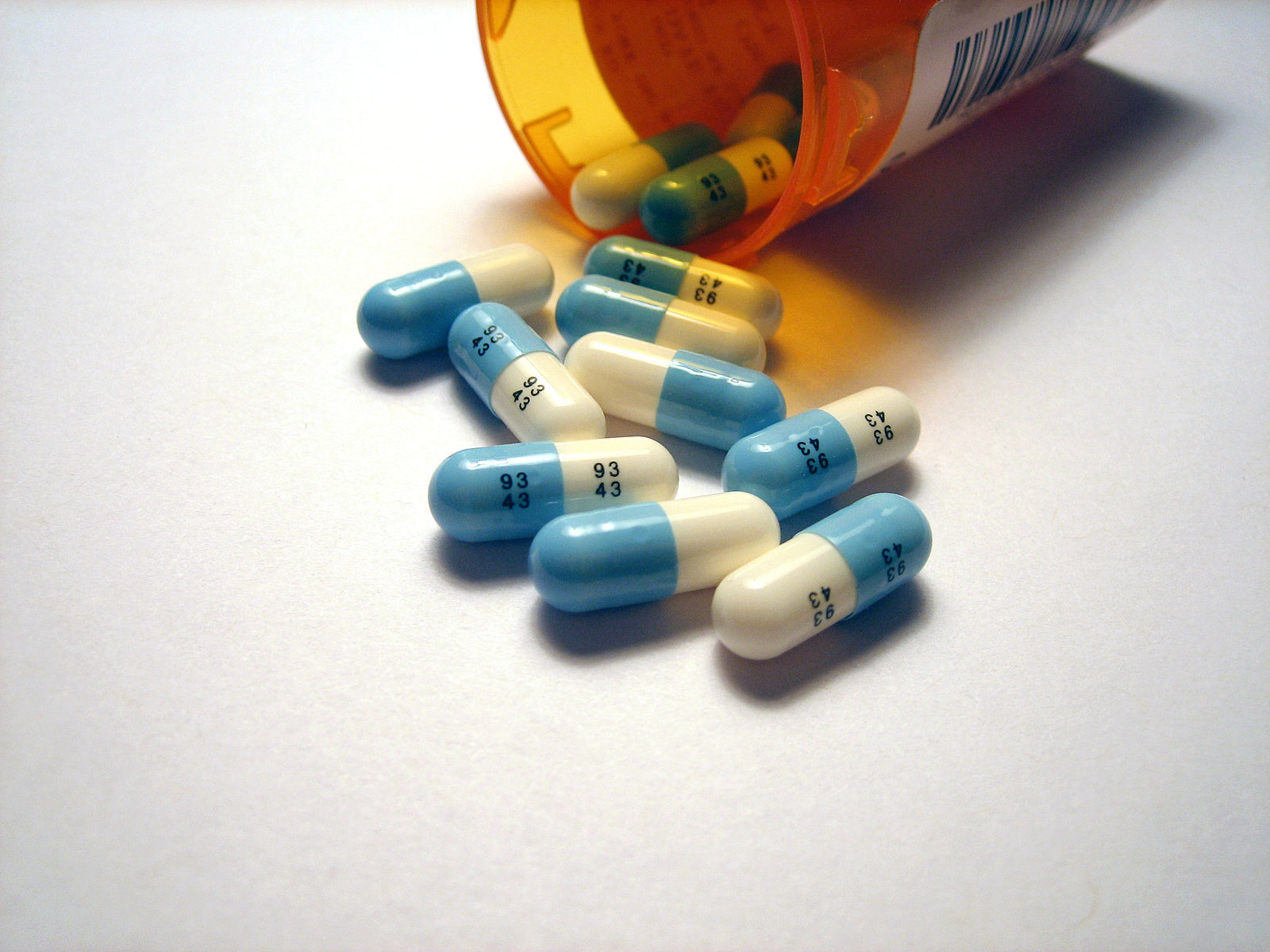 Egypt's Presidential Adviser for Health and Preventive Affairs Mohamed Awad Tag-Eddin announced on Wednesday that Merck pills to treat people infected with COVID-19 will be manufactured in Egypt within 45 days.
Tag-Eddin explained: "This drug is taken orally and there are no serious symptoms, and the patient does not need to visit the hospital and it will be circulated in pharmacies."
"The Merck drug is in its final stages in the Egyptian Drug Authority, and it will be produced in Egypt and works on minor infections. It needs further clinical study" he added.
"We have not had a crisis with any medicine since the beginning of the coronavirus pandemic, and health centers and airports will follow up on the health status of citizens," he said, adding that the government is following up on the global epidemiological situation and that the health situation regarding COVID-19 in Egypt is reassuring.
He stressed that "the treatment does not replace vaccination or prevention of coronavirus, but rather limits symptoms and complications."
Tag-Eddin said, "We have approached 50 million first doses in Egypt, and the second dose is increasing, and there are doses available to citizens, and Health Ministry has sent messages to citizens to take the booster dose to activate the immune system."
He explained that the Egyptian city of medicine Gypto Pharma is stocked with the latest medicines and provides everything for those working in the field of modern medicine.
"The city contains the latest devices and equipment for the drug industry, and this was done after the President Abdel Fattah al-Sisi directed the settlement of modern technology, biotechnology, oncology, and the provision of drug raw materials for the pharmaceutical industry," Tag-Eddin said.
"The city now has 152 pharmaceutical factories working on the production of medicine, and it has a very big role in solving health crises, supporting presidential initiatives, and the provision of medicines."