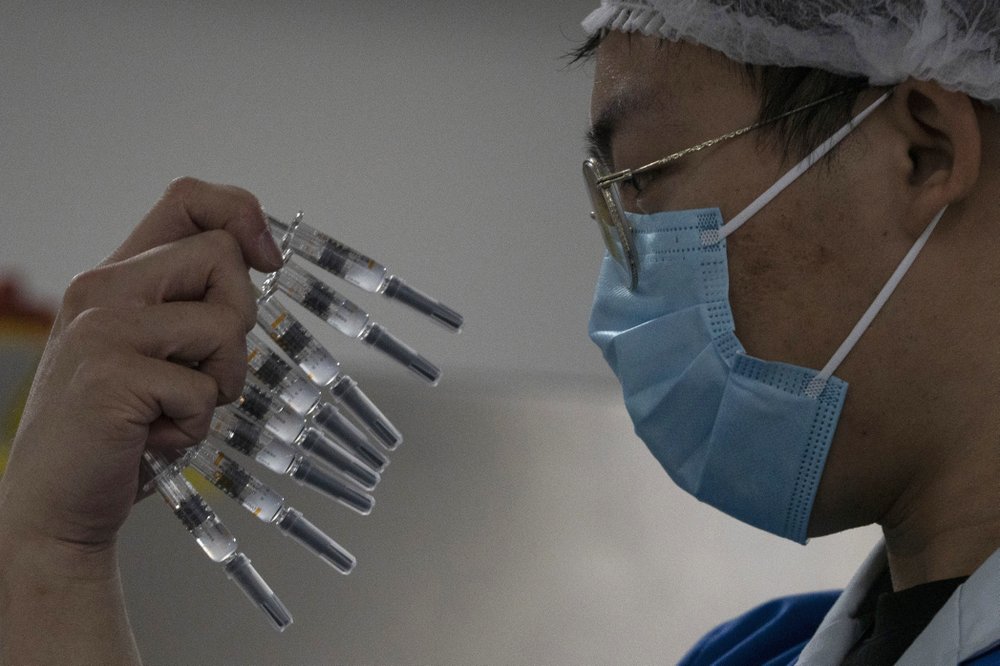 The Ministry of Health announced that 40 million doses of the Chinese "Sinovac" vaccine will be produced in Egypt this year through VACSERA's factories, with the first batch of two million doses scheduled within a month from now.

The ministry referred to increasing demand by citizens for coronavirus vaccines, which has prompted it to raise vaccination centers to more than 400 nationwide.
The total number of citizens registered to receive the vaccine has reached 3.5 million, while two million people have been vaccinated so far, the ministry said on Monday.
Whoever does not get the vaccine on the day specified by the vaccination center has a four-day grace period to receive it. After four days, the citizen has t call the hotline or register on the website to get a new appointment for vaccination.
The Immunization Safety Review Committee of the US Centers for Disease Control and Prevention announced the start of investigations into reports of a very small number of adolescents and young adults having heart problems and infections after receiving vaccinations.
The committee's statement said that there are "relatively few" cases of young people who received the vaccine suffering from heart issues, which might be completely unrelated to the vaccination.