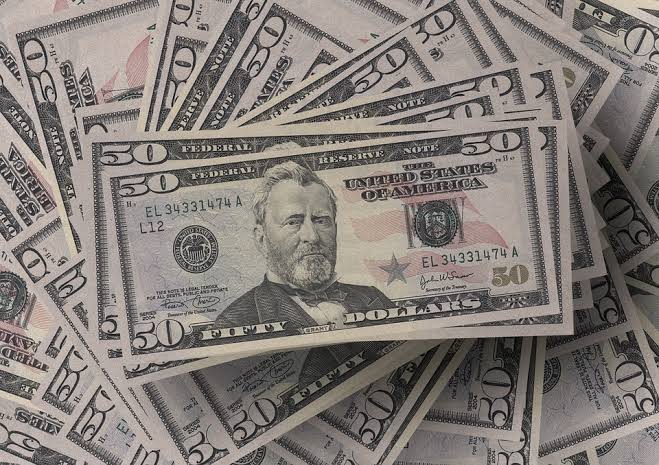 Finance Minister Mohamed Maait emphasized that Egypt would pay its foreign debts on time, adding that the ministry has begun disbursing the LE100 billion stimulus package announced by President Abdel Fattah al-Sisi to mitigate the impacts of coronavirus.
Maait added in a phone call on Tuesday to the MBC Masr television program "Yahdoth Fi Masr" (It Happens in Egypt) presented by journalist Sherif Amer, that the funds allocated for non-standard workers were estimated at LE three billion.
Maait expressed confidence that Egypt would overcome the crisis and emerge stronger than before. He stressed that basic commodities were stable and that the Egyptian economy was capable of overcoming the crisis, saying that economic indicators showed positive signs.