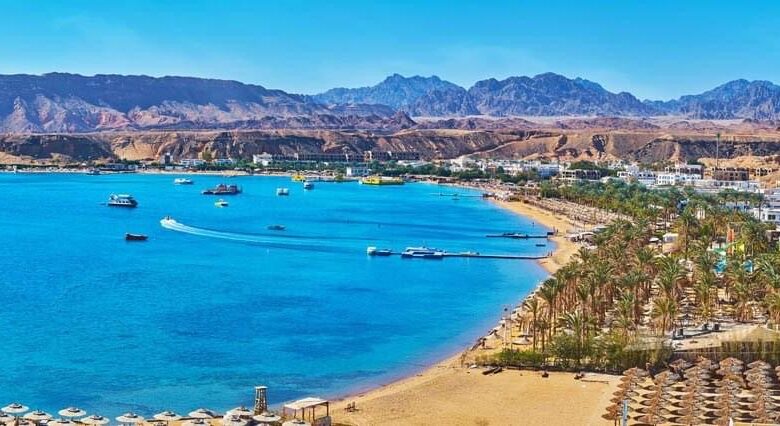 The spokesman for the Egyptian Cabinet Nader Saad, said that the country is planning to operate low-cost foreign flights to encourage arrival of tourists to Egypt.
In a phone interview with the Sada al-Balad satellite channel, Saad explained that according to this proposal,  tourists in other countries will be able to use an electronic application for booking a flight and choosing the hotel in which they will accommodate, with no need for tour operators and tourism companies.
He pointed out that this proposal will lead to an increase in the number of incoming flights to Egypt.
Saad stressed that the decision is not difficult to implement, and that the government, through the Civil Aviation Ministry and the concerned authorities, will start chartering planes and using them to operate low-cost flights.
"We will not buy planes because they won't be affordable, but we will rent planes to operate flights that suit tourists who want to take a trip apart from tour operators," he concluded
In a similar vein, various Egyptian tourism companies have started promoting long stay programs during the winter by making offers to attract European tourists, especially the elderly, to spend the winter in Egypt.
These packages start from three weeks to two months and may extend to three months, and the companies have announced that these flights will start during the next month, the head of the e-tourism committee at the Chamber of Tourism Companies of the Egyptian Federation of Chambers of Tourism Mohamed Farouk explained.
He added that the companies presented incentive offers to attract Europeans to spend the winter period in Egyptian tourist cities, especially in Sharm el-Sheikh, Hurghada and Marsa Alam.
This comes in light of reports to dwindling natural gas supplies to many European countries during the coming winter as one of the repercussions of the Russian-Ukrainian war.