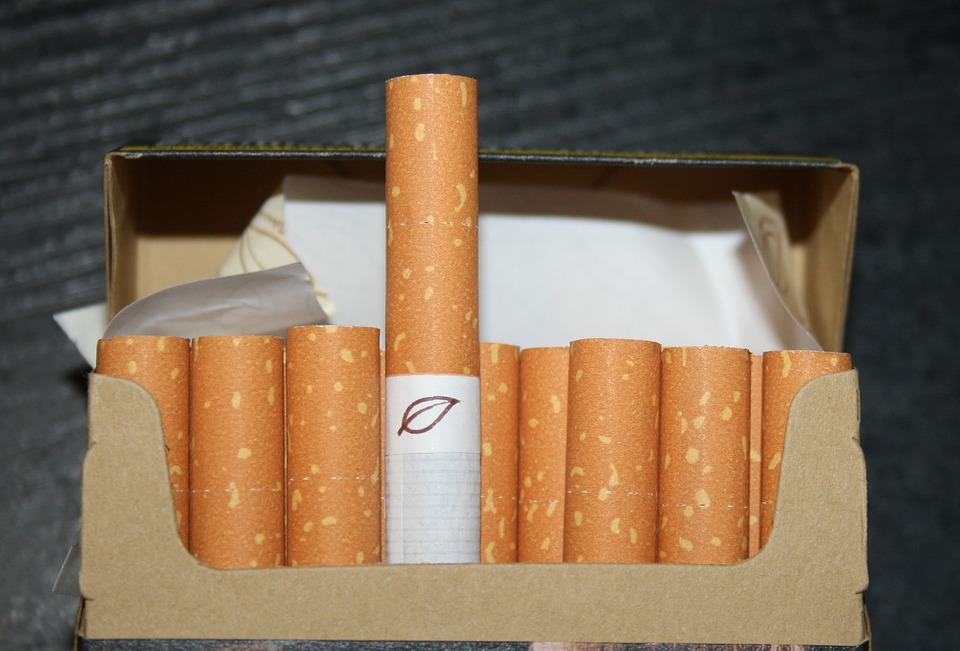 Egypt will launch its programme for offering shares in state companies by offering a 4.5 percent stake in its top cigarette maker Eastern Company, the finance ministry said in a statement on Thursday. 
It named EFG Hermes as the advisor to the sale and said it expected to raise 2 billion Egyptian pounds ($112 million) from the offer.
Egypt is working on selling shares in dozens of state-owned companies over the next three to five years across several sectors to help boost the state's public finances.
Shares in Alexandria Mineral Oils Company (AMOC), Abu Qir Fertilizers, and Alexandria Container and Cargo Handling are also scheduled to be floated in the first stage.
The state owns vast swathes of Egypt's economy, including three of its largest banks – National Bank of Egypt, Banque Du Caire, the United Bank of Egypt – along with much of its oil industry and real estate sector. ($1 = 17.8600 Egyptian pounds)