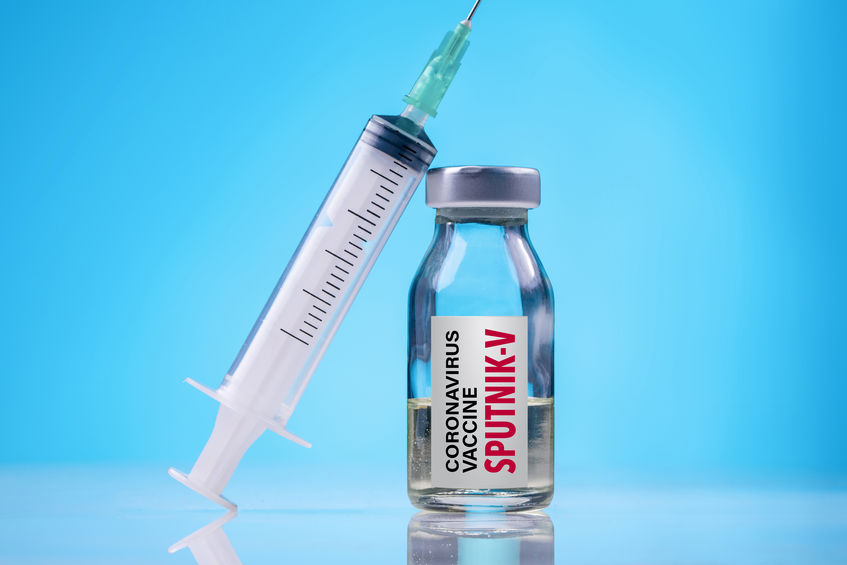 Egypt will manufacture four types of vaccines against the coronavirus in the last quarter of 2022, head of the Chamber of Pharmaceutical Industry in Egypt, Ahmed al-Ezaby, said.
Ezaby explained that Egypt contracted with China to manufacture the Chinese vaccine "Sinovac" through the VACSERA company, and then contracted with two companies to produce the Russian vaccine.
A third company will work on manufacturing the Egyptian vaccine after the completion of experiments on it, he added.

Al-Watan newspaper quoted the most prominent statements of the head of the Chamber of Pharmaceutical Industry on the matter:

Egypt will manufacture four types of coronavirus vaccines in the last quarter of 2022, which will cover local and export needs.

The factories to be established will be suitable for the production of any vaccine, after making some modifications.


Egypt will soon produce large-scale animal vaccines to achieve local sufficiency and export to Africa.

The Egyptian pharmaceutical industry has regained the confidence of the Egyptian people again, because it has contributed greatly to provides medicines throughout the coronavirus pandemic period.

There are two types of oncology drugs. The first is drugs that enjoy intellectual property, which are modern drugs, and their prices are very high, and the second are drugs that have passed the intellectual protection period and are manufactured in Egypt. Two factories for the production of oncology drugs are being prepared in the first quarter of 2022.

The government plans to manufacture the vaccines in four factories, including the Russian Sputnik-V vaccine, the Chinese Sinovac, and an Egyptian vaccine after conducting clinical trials on it.

The coronavirus pandemic has served the pharmaceutical industry greatly and contributed to its development, and the local industry has regained its position, whether inside or outside Egypt.

The country did not suffer from any shortage of medicines, despite the great need for consumption due to the pandemic. The specialized factories took full responsibility to cover the market needs.